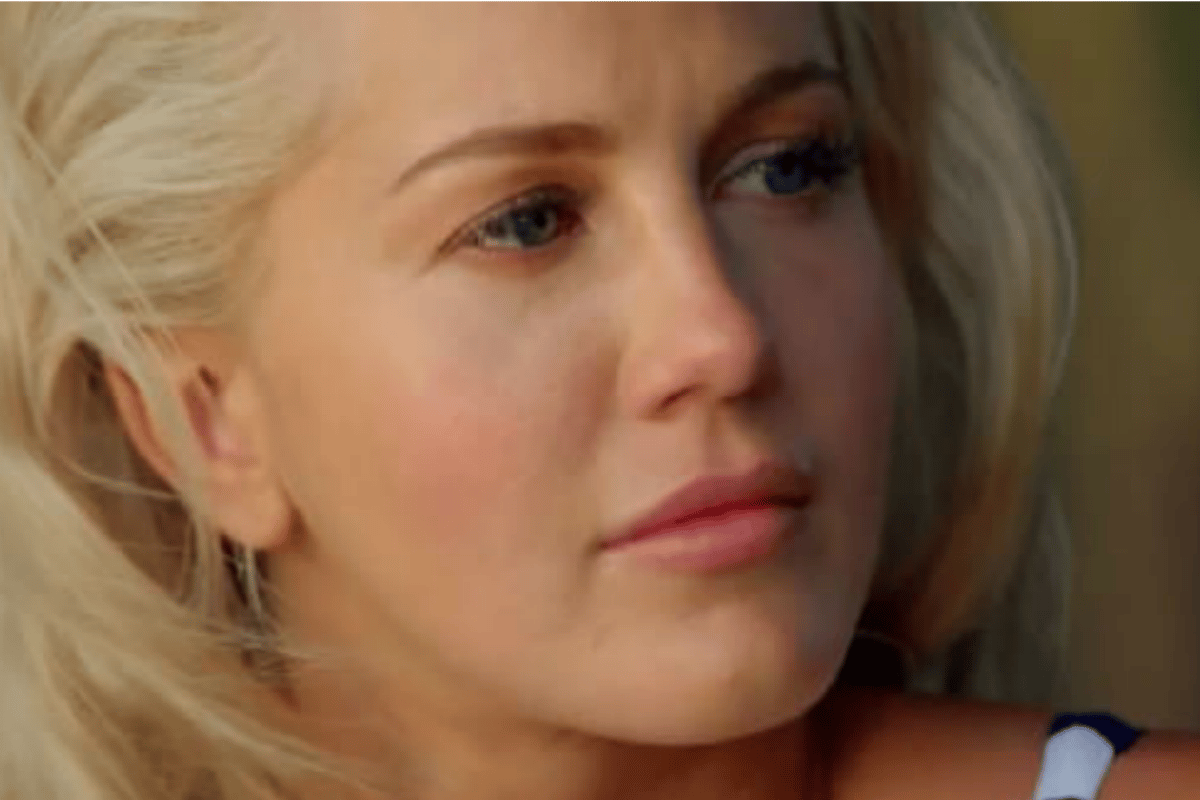 For 32-year-old Ali Oetjen, The Bachelorette was about "taking it slow".
The lifestyle influencer, who has fallen in love on TV twice before, knew she needed to do something different if a genuine relationship was to emerge out of the reality show.
"For me the whole process was me trying to be open to all types of guys," she told Mamamia. But even as she tried to give all 18 men a chance, it was clear to viewers that from fairly early on, she had a special connection with 28-year-old Taite Radley.
"It started with our first date, there was an undeniable connection there," she said. "And, yeah, I really couldn't stop thinking about him from then on, and as the experience went on, he was basically ticking all my boxes and made me the happiest."
But she really didn't know who she would choose until the end. And it was one moment, right at the end, that made it clear it would be Taite.
"For me it was… that point of him meeting my family and getting their tick of approval," she said. "And I couldn't wait to tell him at the end how much I loved him."
Taite, however, had no idea what decision Ali would make. I asked if he was confident going into the finale, particularly given the look of pure happiness Osher had on his face as Taite stepped out of the car.