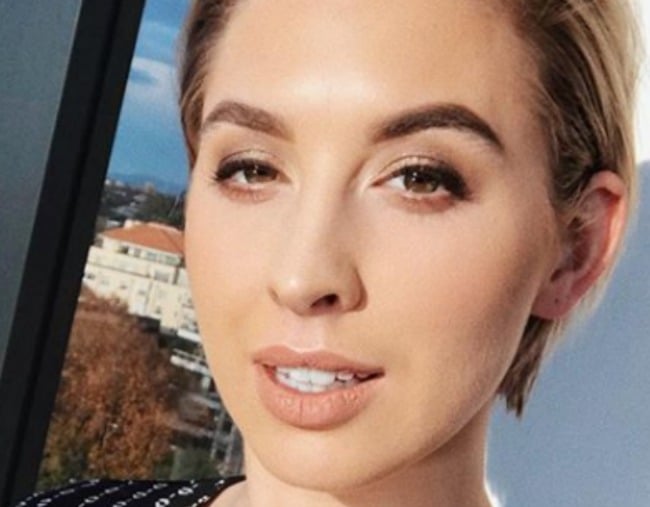 1. "I usually love a challenge but this one has proven quite difficult…" Alex Nation on the sad reality of life after winning The Bachelor.
She went on The Bachelor looking for love… and the chance to be an 'influencer', apparently.
But two years later, and Alex Nation is finding out just how fickle a life in the limelight can be.
The 26-year-old single mum says she's been forced to return to more conventional work after her career as an Instagram 'influencer' kind of, well, flopped.
"The reality is for me, sponsored Instagram posts weren't sustainable enough and I really wanted a full time job/career. So I went out and got it and I f***ing love it!" she posted to her Instagram on Friday.
And while she may be enjoying her new career, Alex says she she's been missing the time she used to spend with her young son, Elijah.
"I usually love a challenge but lately this one has proven quite difficult," she wrote.
"I've gone from spending almost all of my time with Elijah to working full time, getting home at 7 just in time for bunk bed snuggles and doing readers. I'm exhausted. I miss him and crave the time I had with him when I was working sporadically and doing sponsored posts."
Yep, we feel you Alex.
2. Salim Mehajer's girlfriend woke up to find masked men standing over her with a crow bar.
Melissa Tysoe – better known as the girlfriend of Salim Mehajer, 31 – said she was staying over at her boyfriend's place when his house was robbed.
"I woke up to them with their masks and their crow bars, standing over the bed," she told the Kyle & Jackie O radio show.