If you're not a fan of Aldi, you're about to be.
The supermarket giant just won a gold medal for a bottle of its Shiraz. And readers, it's only $6.99. Yes, you can get gold-medal winning wine for less than the price of a large smoothie.
(Seriously, thank you wine gods for bringing us this news on a Friday.)
Aldi's One Road Shiraz was awarded the medal at the Great Australian Shiraz Challenge this month. Not quite a Best of Show – but a serious recognition of its quality.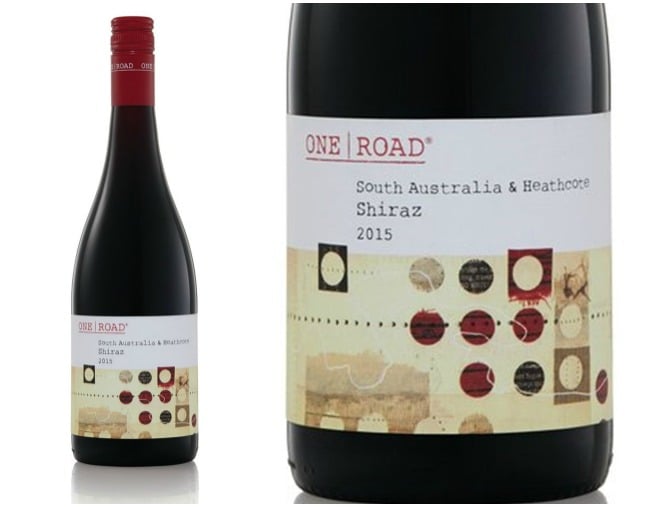 On its website, Aldi describes the win as "This medium-bodied red is clean and fruit driven with no sign of wood. The aromas of plum and spice continue on the palate, with ripe and powdery tannins to finish. A well balanced Shiraz that is exceptional value for money."
Sounds good to us.
The wine has been awarded double gold (which is doubly better than just a regular gold, we assume) at the Melbourne International Wine competition earlier this year and has won plenty of other awards too.
And if you're not a fan of Shiraz, Aldi has other award-winning wine offerings for ridiculously low prices.  It's South Point Estate Rosé has won 14 awards since 2013 and costs just $4.99.
I don't know about you, but I'll be swinging by Aldi on my way home tonight.
Listen: Sarah Wilson does eat sugar and she does drink wine.