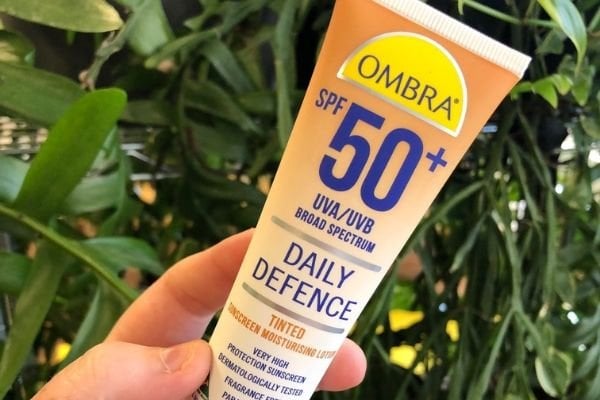 Ever wondered if beauty products from ALDI could possibly be as good as their more expensive predecessors? (Because let's be real, most of their in-house products are 'inspired' by cult brands.)
Scroll through any beauty Facebook group or Reddit thread and you'll find tonnes of conversations about the retailer's brands including LACURA and OMBRA because, despite their affordable price tags, the people reckon the products are pretty good.
Side note – check out how Dara Hayes transforms into DJ Tigerlily through her hair and makeup in the video below, post continues after video.
To find out which products are worth buying and which aren't, we asked the Mamamia You Beauty community to vote for their favourite ALDI beauty products. From luxe lip oils and affordable serums, to bargain cleansers and everyday makeup staples, here are 17 reasons reasons to swing through the beauty aisles during your next ALDI shop.
*BIG disclaimer – as is the ALDI magic and curse, not every product is always available or in stock at all times. That said, ALDI do bring products back, so it's worth keeping an eye on the beauty shelves whenever you do an ALDI shop.