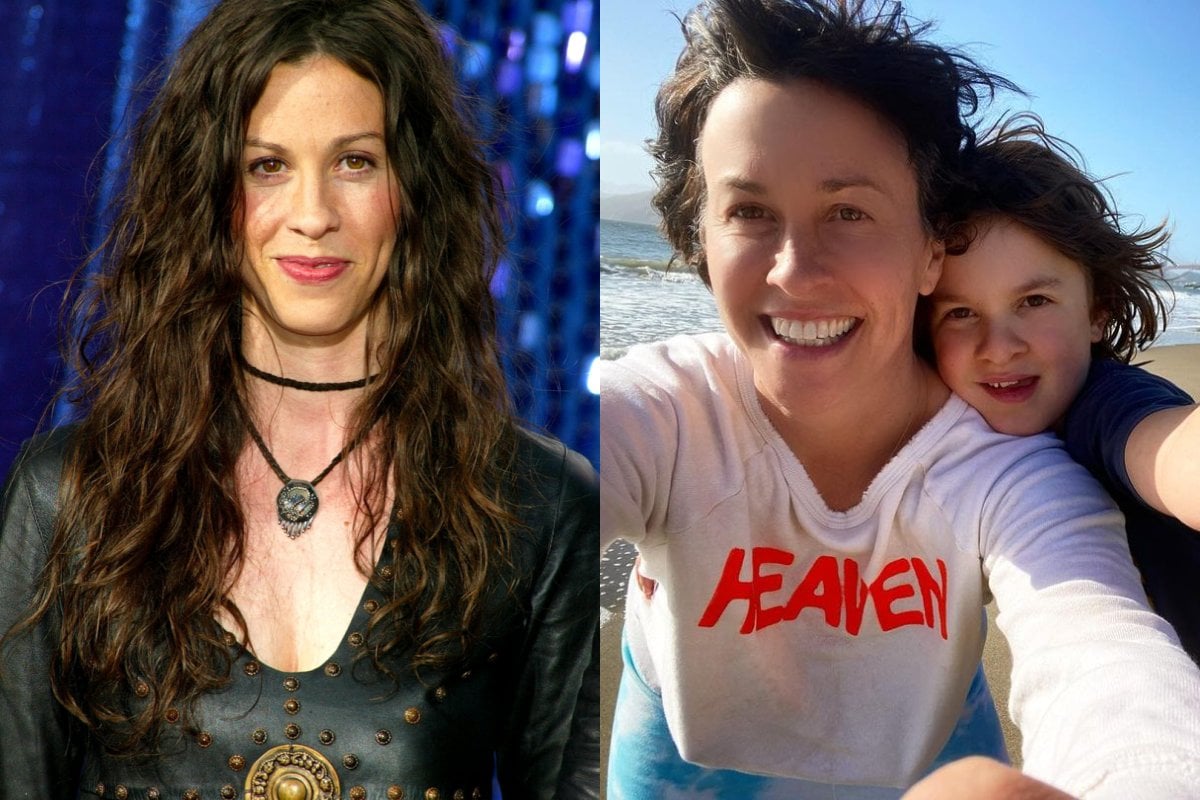 This post deals with post-natal depression and might be triggering for some readers. 
Alanis Morissette is a busy woman. 
She's putting out new songs, her Grammy-winning musical Jagged Little Pill is on its way to Australia, and she's recently debuted a new 'do.
During an interview with Today, the Canadian-American singer looked almost unrecognisable with her bleached blonde hair and red lipstick.
When asked how long she'd be sporting the new hair colour, she said: "Oh I don't even know, I'm post-partum so it's been a couple of months I have no idea." 
"I think everyone played with their hair during the pandemic time because we were all slightly insular," the 47-year-old added.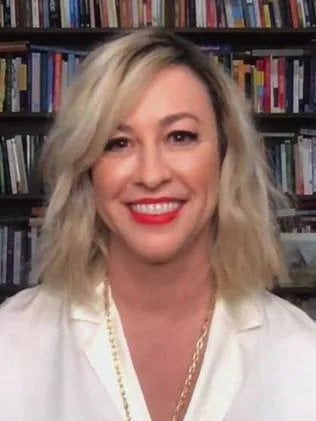 Image: Today.
Last year, Morissette announced she was "unschooling" her kids Ever, Onyx and Winter.
Unschooling, according to Morissette, is "24/7". It's education, but totally led by her kids.
"So if there's some agenda like, 'Let's play with these magnet tiles,' and my daughter is like, 'F*** those tiles. I want to put glitter on that thing and cut the tree and put the thing,' boom – we do that," she told Health.
Watch: Alanis Morissette on how being a mum changed her music. Post continues below.