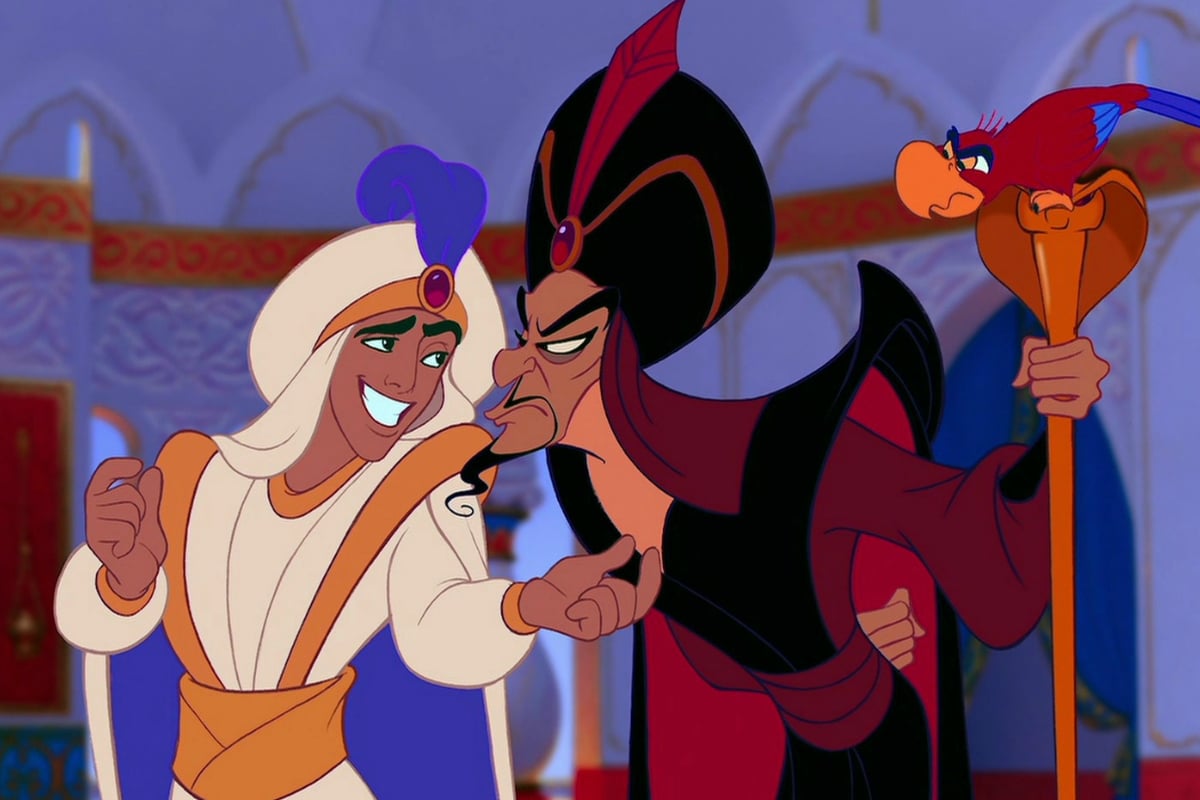 Fans have been given their first look of Disney's live-action Aladdin remake cast in costume and there's just one problem.
They've made Jafar too… hot.
Yep, the conniving, manipulative villain of the 1992 classic has been brought to life by the incredibly good-looking Dutch actor, Marwan Kenzari.
And it's unsettling because Disney villains aren't supposed to be good-looking.
Disney fans voiced their confusion on Twitter, with many accepting that they would simply have to watch the 2019 film hoping for Jafar to win now.
Jafar fine as hell tho so I will be rooting for evil pic.twitter.com/kwsTzHIkPG

— sydney scott (@sydneymscott) December 19, 2018
So you mean to tell me that in this movie, Jasmine is supposed to want to WILLINGLY choose Aladdin, (a broke liar) over a rich Jafar lookin like THIS?! ch… pic.twitter.com/ufTjBvypdx

— lil uzi dessert (@ImaniOrWhatever) December 19, 2018