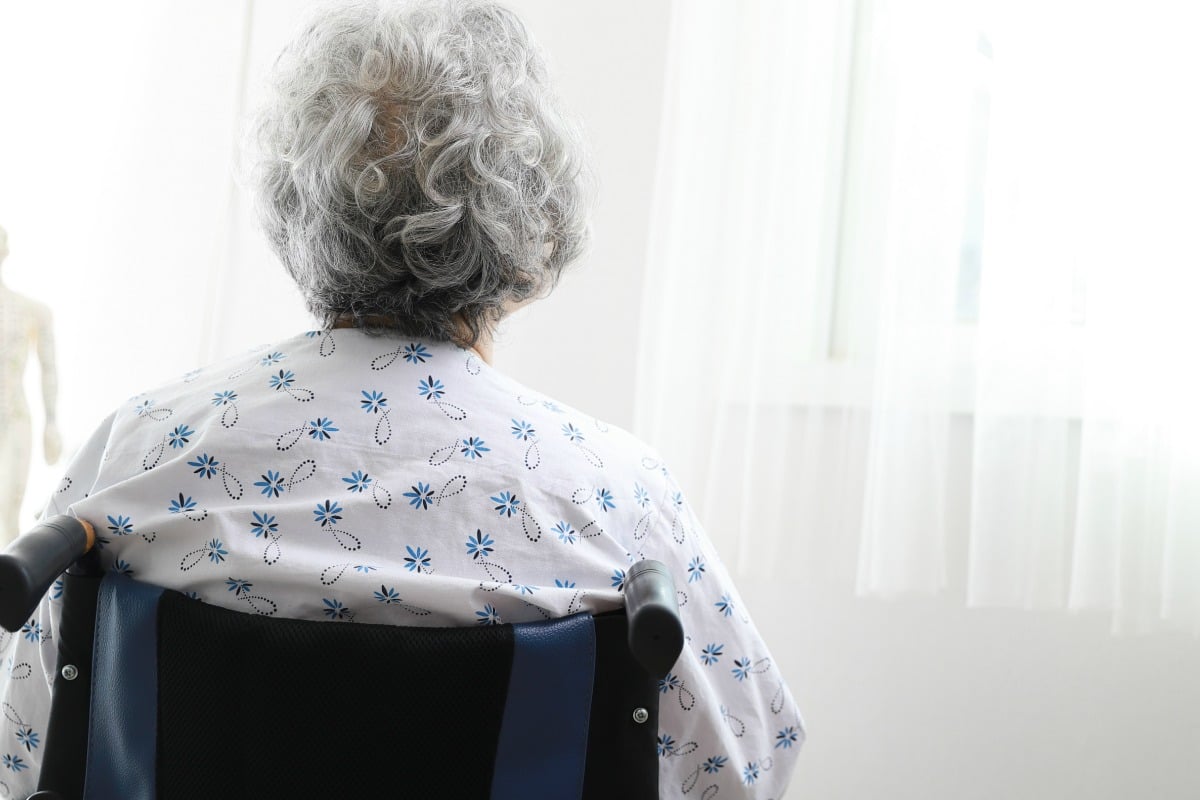 -With AAP.
1. The Royal Commission has described Australia's aged care system as a "cruel lottery".
Australia's aged care system faces a complete overhaul, starting with ending "a cruel lottery" where some older people die before ever finding out if they have won access.
The aged care royal commission wants fundamental reform and a redesign of a failing system it labelled "a shocking tale of neglect", not mere patching up.
Those comprehensive reforms will be outlined in the inquiry's final report in November next year.
But the commission wants immediate action to cut home care waiting lists, stop the over-use of drugs to sedate residents and end "a national embarrassment" by stopping the flow of younger people with disabilities into aged care.
Last year I initiated the Royal Commission into Aged Care. It was one of my first acts as PM.

Today we have been handed the Interim Report. As warned, it's shocking, disturbing & heartbreaking.

We must establish a new culture of respect for senior Australians.

— Scott Morrison (@ScottMorrisonMP) October 31, 2019
In a scathing interim report, the commission described the aged care system as cruel, harmful, unkind and uncaring.
"It is a sad and shocking system that diminishes Australia as a nation," commissioners Richard Tracey QC – who died last month – and Lynelle Briggs wrote.
The waiting list for aged care services was a cruel lottery, they said.
The commission called for significant additional funding for home care packages, both immediately and into the future, to help older Australians remain in their homes.
"It is shocking that the express wishes of older people to remain in their own homes for as long as possible, with the supports they need, is downplayed by an expectation that they will manage," the commissioners said.