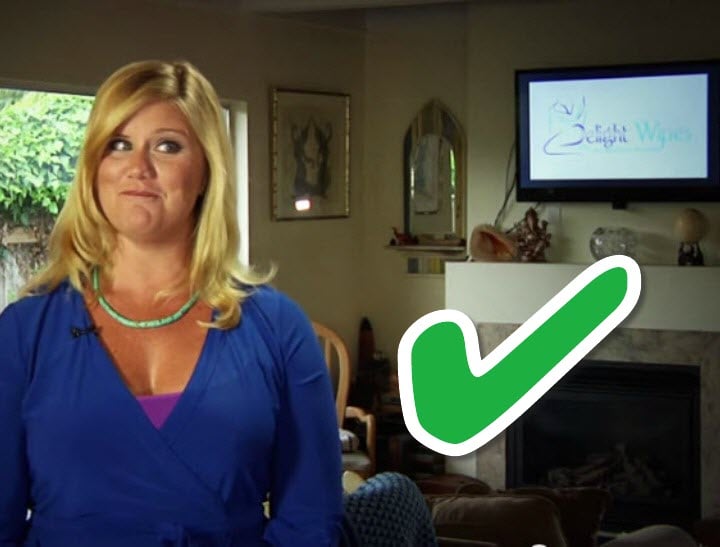 "Because intimacy doesn't end after the orgasm."
It's not often you get a chance to change the world, but that is exactly what Summers McKay, CEO and founder of DelightWipes, is offering you the chance to do.
And all you need to do is give her your money.
"We've all had that awkward moment after the love making ends where you aren't sure what to do," she explains in her new crowdfunding video. "How exactly are you supposed to clean up your naughty parts after sex? How can we keep that sexy, intimate, feeling of bliss after the orgasm."
HOW SUMMERS HOW??!
With DelightWipes of course — a new, 'intimate' line of products designed to assist men and women in those uncomfortable moments, post-coitus. "Because intimacy doesn't end after the orgasm," apparently.
Nor, as it turns out, does it end with your partner scrambling for a nearby sock to wipe that 'love-juice' from your belly button.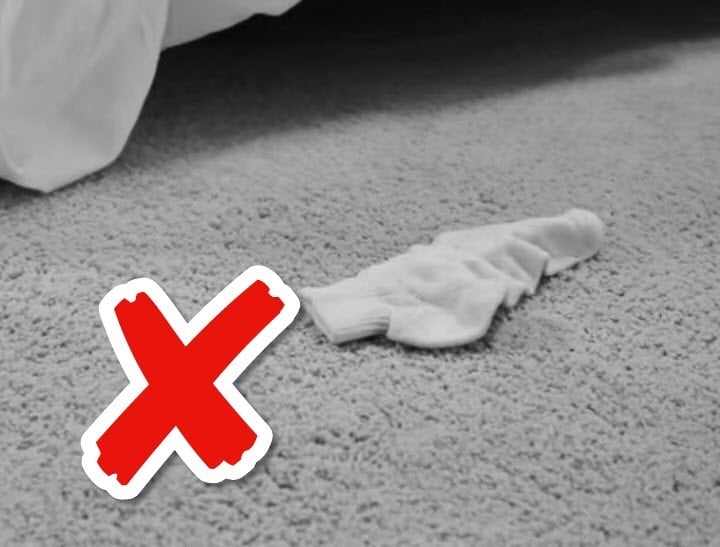 And it most certainly doesn't end with that crusty towel…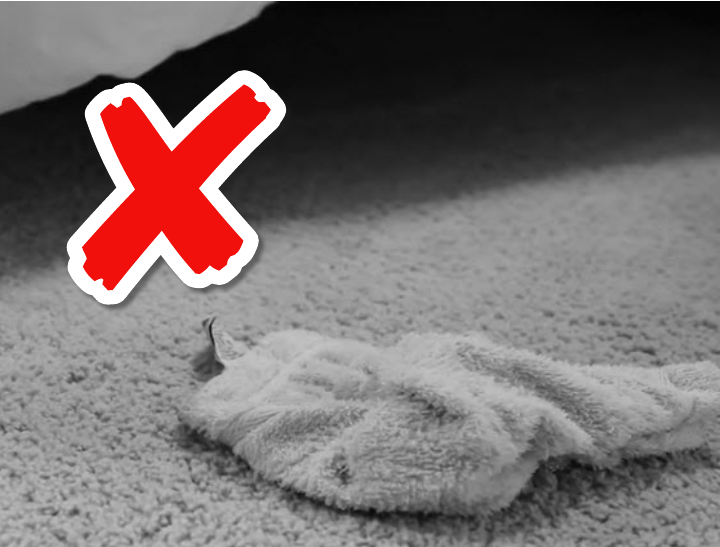 Or with that grubby T-shirt you flung to the ground in a moment of heady, love-making passion.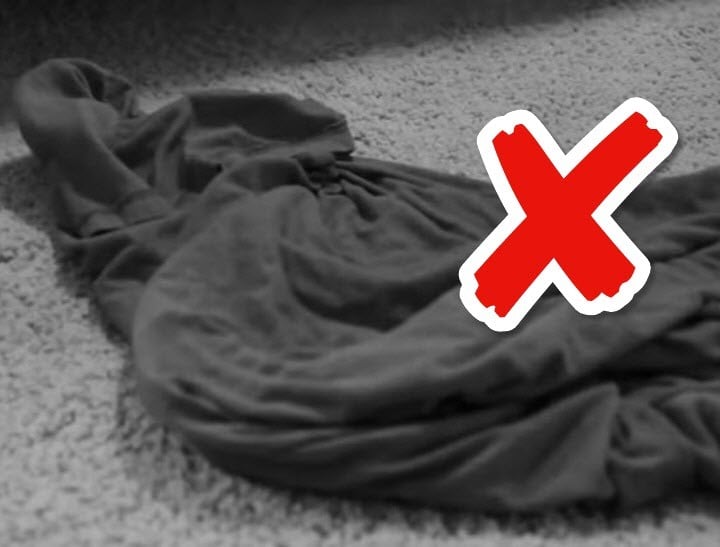 BECAUSE YOU ARE NOT AN ANIMAL.
That's why Summers McKay and her team of experts have created DelightWipes, you big dummy. To help you with the clean-up, so that you can make love more often.
I know, I know… WHO DO I THROW MY MONEY AT?
Well, the problem is, DelightWipes don't actually exist yet, at least not on the market. But they can.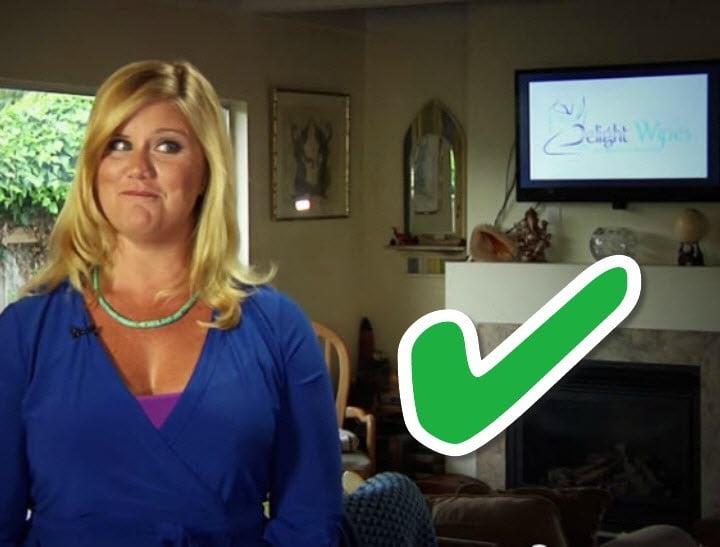 There is still more than three weeks left for you to pre-order yours on crowdfunding platform Indiegogo and make DelightWipes a reality.
Everyone loves a pretty kitty! Come support #DelightWipes in our #Indiegogo campaign! pic.twitter.com/KZ20BHWmGe

— Delight Wipes (@DelightWipes) May 14, 2015
How will your children and your children's children live and make love in a world where an all-natural, coconut-scented, after sex wipe remains just out of reach of their sweaty, sexed-up fingertips?
This is your chance to be apart of something wonderful and change the world for the better. Don't just take my word for it though, let Summers McKay introduce you to DelightWipes:
Want more sexy help from Mamamia Rogue?

Got a vagina? You're doing it wrong.

An incredible victory for those who wear giant granny knickers.

Can you tell the difference between a dog toy and a sex toy?