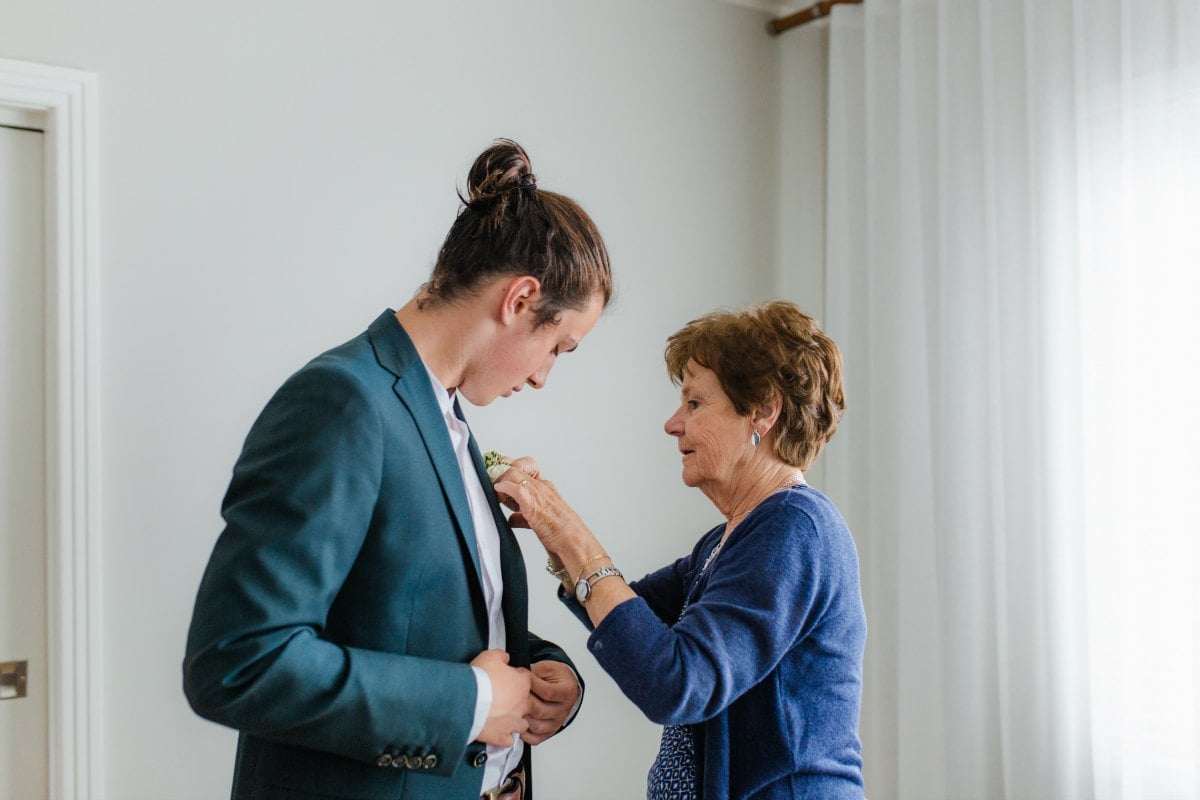 When I became a mother, I obviously knew it was forever. And I knew it wouldn't all be easy. I knew there would be the newborn stage of no sleep, the "terrible twos" (and, let's face it, the "terrible threes"), and of course, the teen years we all know and love.
I read all the parenting books I thought would prepare me for each stage of childhood. I modelled behavior and implemented parenting strategies, muddling my way through the years and various developmental stages.
Early on, it was clear something was different about my son. He started demonstrating troubling behavior around 14 months.
The years that followed were indescribably hard. He was kicked out of one preschool and threatened to be ousted from another.
Side note – Kathy Lette on why we should change the way we view autism. Post continues after video.
At age nine, I had to put him in a psychiatric hospital. In fifth grade, he was temporarily removed from his elementary school and placed into a day treatment program. At 12, he was hospitalised again.
This was not the childhood I had envisioned for him. I was at a loss as to how to handle it. We saw countless therapists and psychiatrists. Finally, at age 14, he was diagnosed as being on the autism spectrum.
Despite the diagnosis, I continued to believe that, at some point, his childhood would end and he would arrive at the chartered destination: adulthood. I also believed that, once he was there, I would no longer need to actively parent him. He would grow up, move out, maybe go to college, find a job – all the things I now recognise most parents take for granted.
I now know that he may never fully grow up the way most people do. It's a realisation I was not at all prepared for.