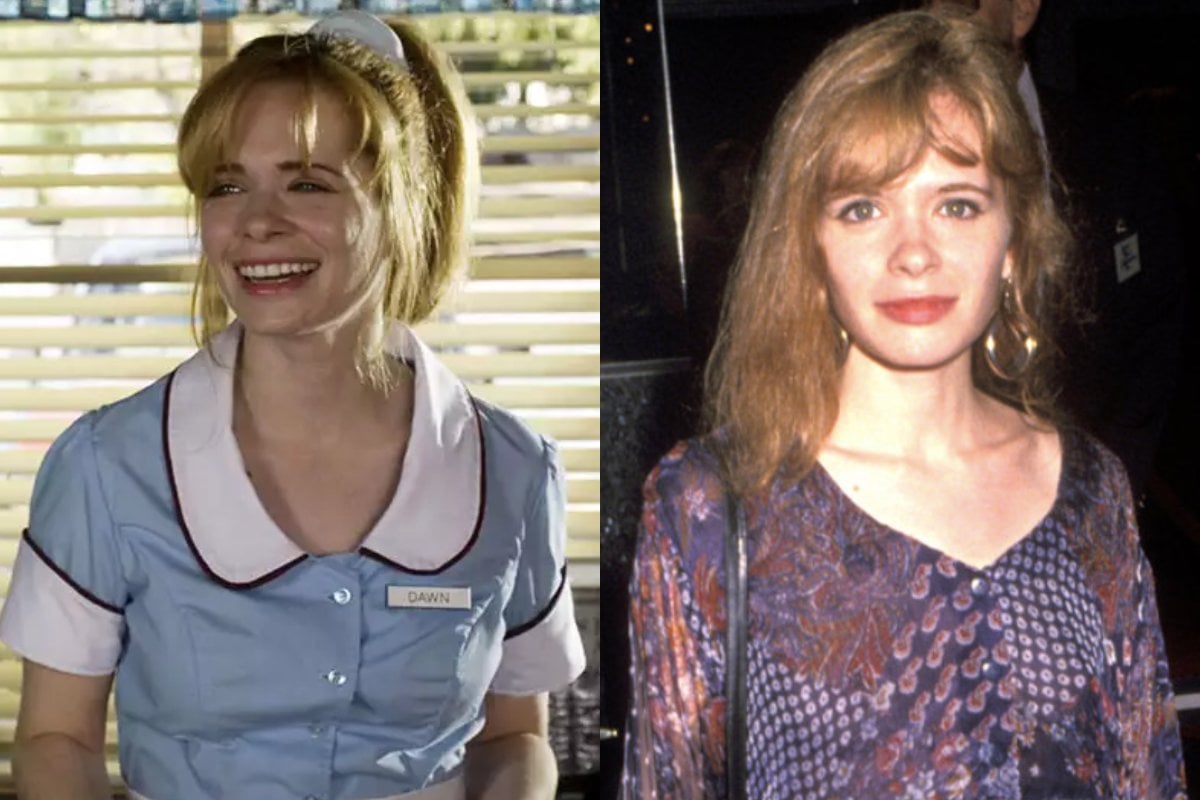 Content warning: This story includes graphic depictions of violence that may be distressing to some readers.
Sophie Ostroy is 18 years old. She has no memories of her mother, Adrienne Shelly. Shelly, a talented actress, writer and director, was murdered in 2006, just as her film Waitress was about to launch her into the big time.
Sophie grew up without her mother being there to see her first day at school or her first time riding a bike. In the documentary Adrienne, Shelly's widower, Andy Ostroy, shows photos of Sophie's childhood to Shelly's killer, Diego Pillco, currently serving time in a New York prison.
"Adrienne missed a lot," he says to the man who killed her.
Watch: The official trailer for Adrienne, an HBO original documentary about the life and legacy of actress, director, and screenwriter Adrienne Shelly. Post continues after video.
Shelly, who lost her own father when she was just 12, got her start in indie movies, starring in Hal Hartley's The Unbelievable Truth and Trust. More movie and TV roles followed, before then she moved into writing and directing.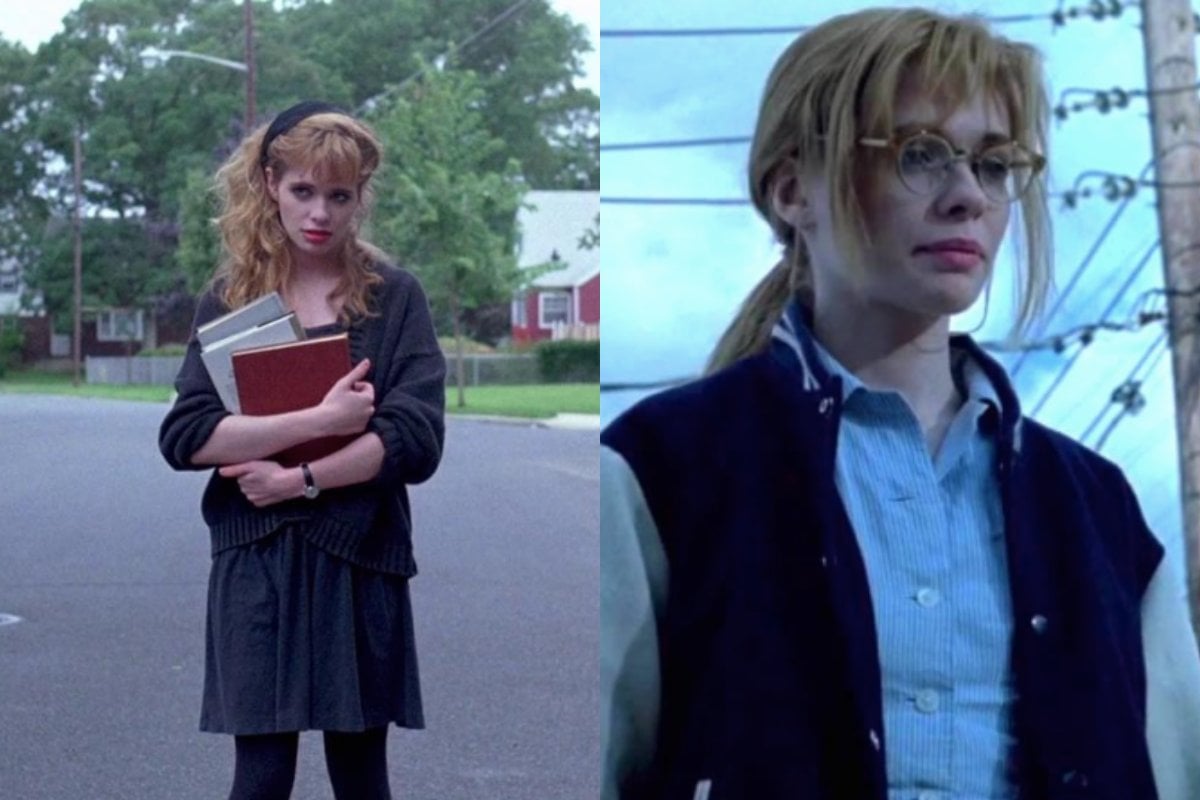 Adrienne Shelly in The Unbelievable Truth (Left) and Trust (Right). Images: IMDb.