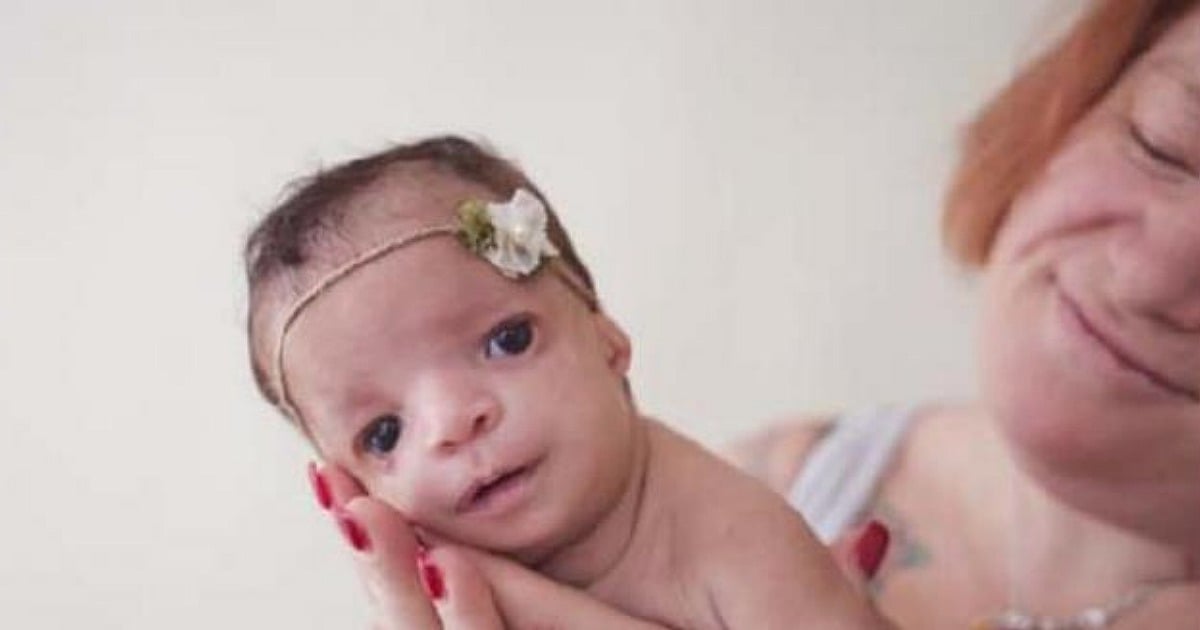 A newborn baby has been abandoned by her adoptive parents after they saw she'd been born with a rare genetic condition.
Abigail Lynn was left in the arms of her birth mother, Christina Fischer, as the parents who were meant to be give her a better life left the hospital in tears.
Northwest Florida Daily News reports that Fischer, from Florida in the United States, watched as her child's adoptive family fled.
"I let her (adoptive mom) take the other wristband into the NICU," Fischer said. "She came out crying, looked at Debra (Fischer's other child) and left the hospital. We never heard from them again."
Abigail was diagnosed with Treacher Collins syndrome – a disorder that impacts facial bones and tissues.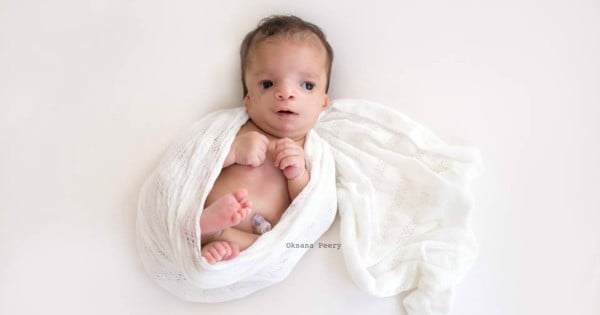 The condition also often influences a patient's ears with hearing loss occurring in about half of all individuals with the syndrome.
The new mother said there were no health concerns detected during any of the prenatal testing. "They just told me her ears looked a little small," she said.
Fischer, who opposes abortion, turned to adoption after deciding she wasn't in a position to raise another child.
Fischer was already a mum to 18-year-old Debra. "I wasn't ready to start again," she said.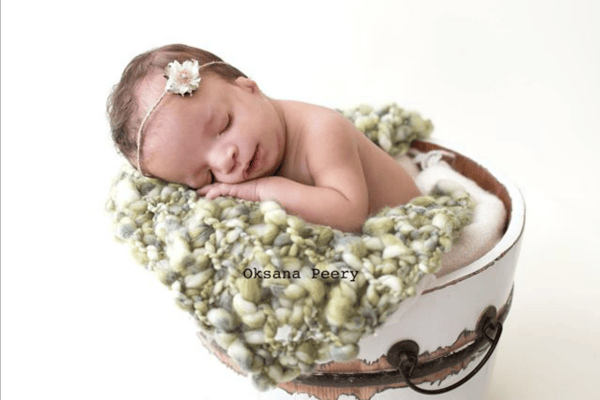 The 36-year-old found herself "basically homeless" after the caravan park she was living in towards the end of pregnancy shut down.
Fischer used an adoption agency to be paired with a family in the state of Georgia who she kept in contact with on a weekly basis throughout the pregnancy.
Fischer has taken the adoptive parents abandonment as a sign the child was meant to stay under her care.
"I took it as a sign that she was supposed to be mine," she said. "And now, she is my heart. Without her I would cease to exist."
The father of Abigail was not in a relationship with Fischer at the time of Abigail's conception.
Local photographer Oksana Peery donated a photography session with the new mum after hearing her story.
Watch as Mamamia staff answer the pregnancy questions you were too afraid to ask...
* Feature image via Oksana Peery and Facebook.