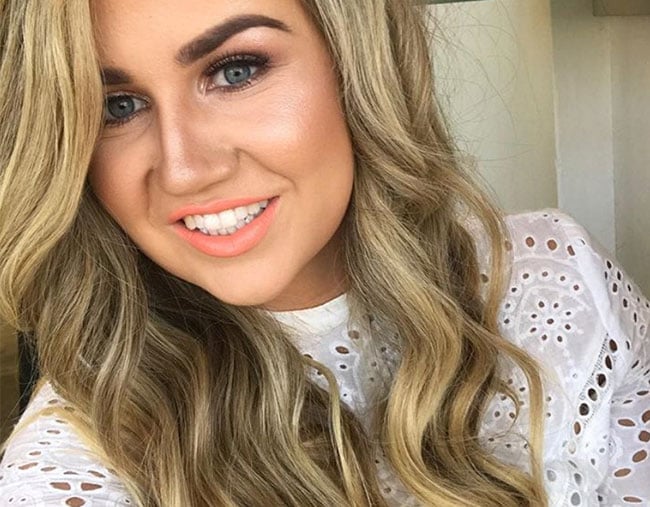 Abby Gilmore rediscovered her old engagement ring on Wednesday, sharing how to her, it represents "bad times".
The former WAG was given the ring by her ex-fiancé AFL player Jake Stringer. The pair split in 2016 after Gilmore discovered Stringer had been cheating on her.
The blogger, who shares two children with Stringer, showed the ring on her Instagram story and asked her followers for suggestions on what to do with it.