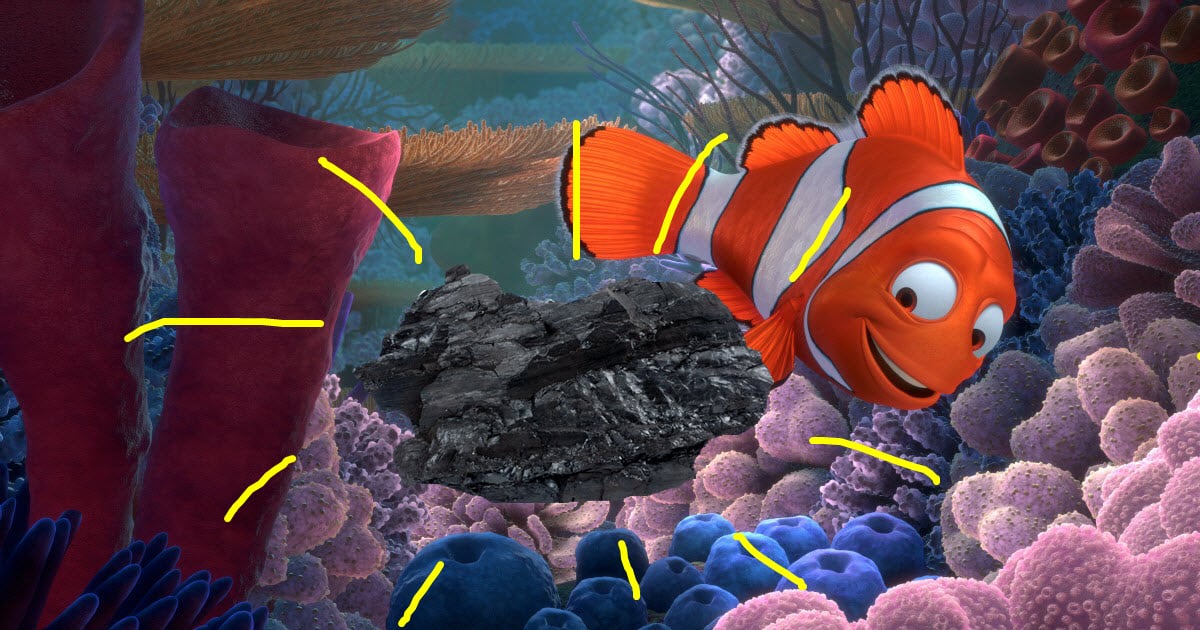 Greg Hunt, who is our Federal Environment Minister, has just given go ahead to the expansion of the Abbot Point Coal Terminal near Bowen in northern Queensland — smack bang on the edge of the Great Barrier Reef.
Let's hear it for the Federal Environment Minister, shall we?
The project, which already has environmental advocates crowd sourcing funds to bring a legal challenge against, will be one of the largest of it's kind in the world and will involve dredging 1.1 million cubic metres of spoil near the reef that will then be disposed of on land.
The terminal will be located just 19km from the closest coral.
The government says the approval has been granted with 29 "strict conditions" and will enable coal to be safely shipped from proposed mining projects in the Galilee Basin — such as Adani's proposed $16 billion Carmichael coal mine, which would be the largest in Australia.
Just for scale, this is what the Carmichael mine looks like compared to Paris: