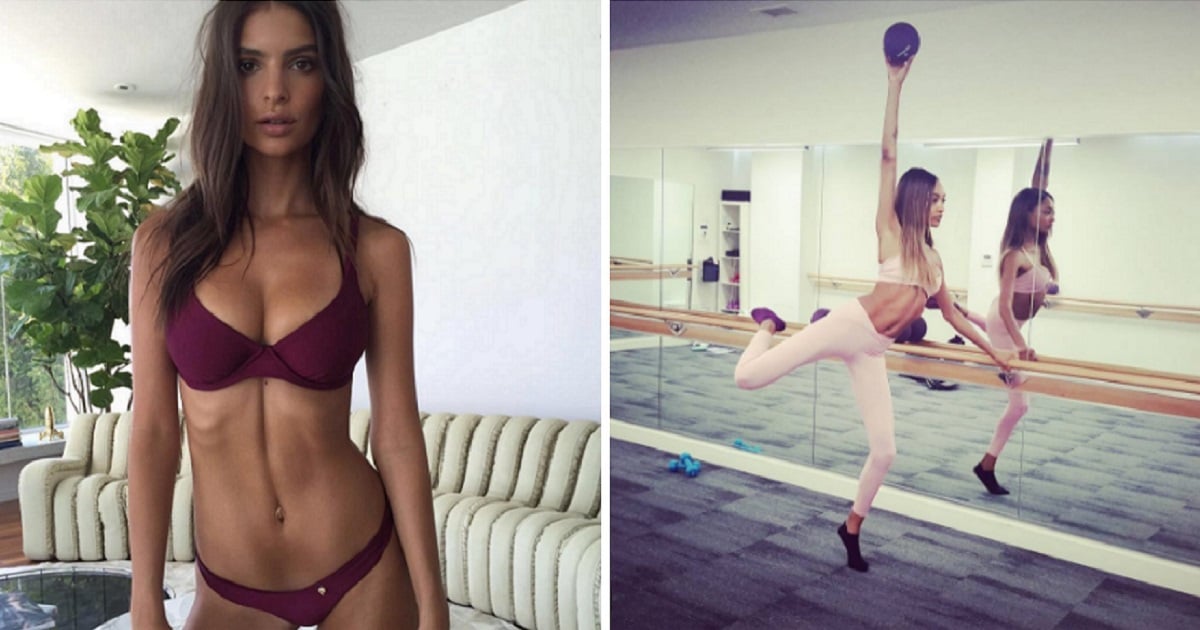 A disturbing new social media body trend known as the "ab crack" is putting the "six pack" to shame. Social media users who work out A LOT are flashing their "ab cracks" left, right and centre.
Basically it's what happens to the human anatomy when you have a really flat stomach and then get a six pack.
Let's take a look at this so-called ab crack and other ridiculous body trends and let's look at them in "Kardashian", because they seem to have them all.
1. Ab crack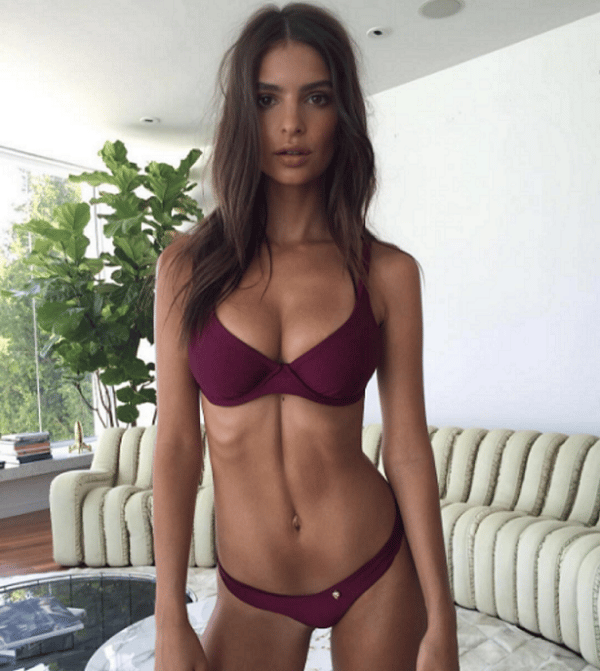 Stunning model Emily Ratajkowski has the most extreme ab crack discovered so far with comments on her Instagram account suggesting she may have an "abdominal lesion" which could point to a more serious health issues. Others claim she is promoting anorexia.