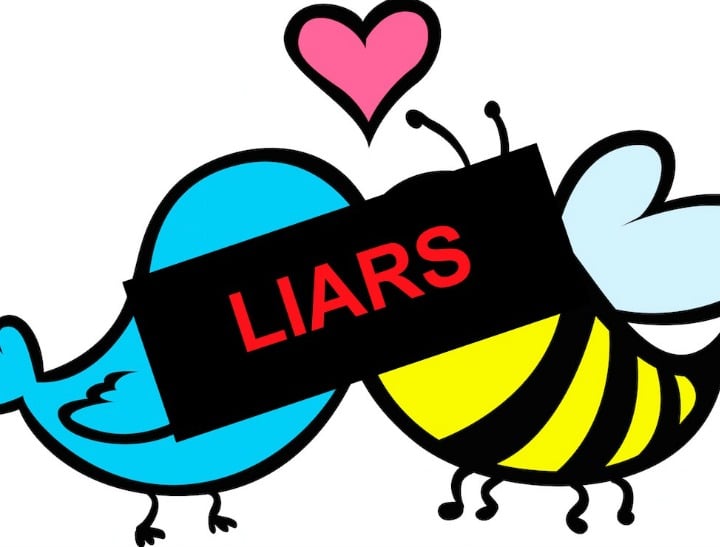 It's the stuff of nightmares: a woman has fallen pregnant by having anal sex.
Yes. You read that right.
The birds and the bees are pretty simple, right?
When a man and a woman love each other very much (or, you know, they're just in the mood), the man inserts his penis into the woman's vagina. A baby may or may not form in the woman's uterus as a result.
If, just for fun, the man chooses to insert his penis into another orifice instead – say, the anus – they will definitely, certainly, never, not in a million years make a baby. At least, that's what we always thought.
BUT WE WERE WRONG. WE WERE SO WRONG.
A woman – who, understandably, prefers not to be named – has fallen pregnant through anal sex.
Brian Steixner MD, a urologist with the Jersey Urology Group in Atlantic City, treated the pregnant woman one night when she arrived at the hospital complaining of spotting, which is not unusual in a pregnancy – except when the blood is coming from your rectum.