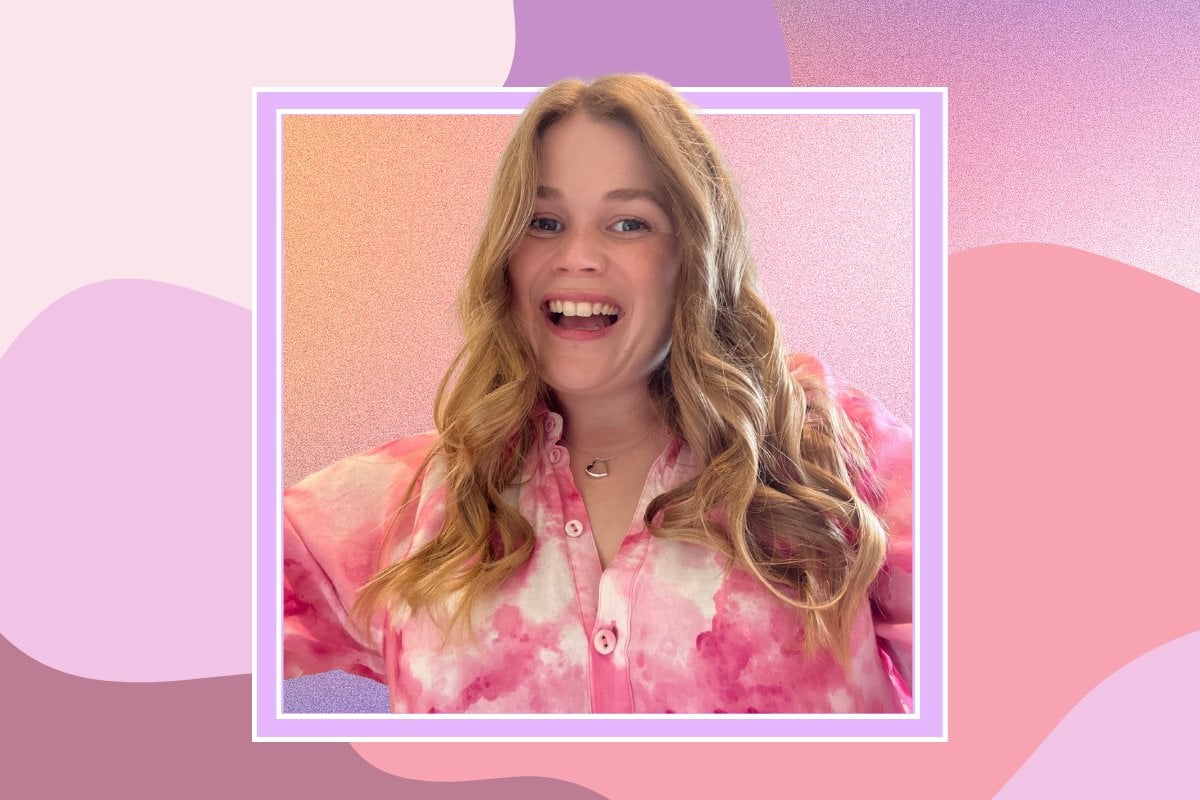 Trend wrap-ups are commonplace in the fashion and beauty realm, with teams of professionals tasked with trend forecasting so brands and shoppers alike can know what's going to be the Next Big Thing.
While I gobble up that content like no other, I'm also trying to apply the same logic to a much spicier space: your bedroom.
Because guess what pals, sex trends are a thing too. And I have some hot and heavy predictions for your year ahead.
How are women having sex? The juiciest results from the Mamamia Sex Survey. Post continues after video.
After combing through research and surveying sexual beings, I predict these are going to be the biggest sex and dating trends of 2023.
Read ahead, keep a mental note, and you too can be a trendy bonker this year. You're welcome.
1. Intentional dating.
After two years of distance and isolation (thanks COVID), there's definitely been a bit of a surge in desire for intimacy – both physically and emotionally. Rather than casual dating, single pringles are more drawn than ever to seek out 'slow love', an emotional connection, and meaningful conversations from the first date.