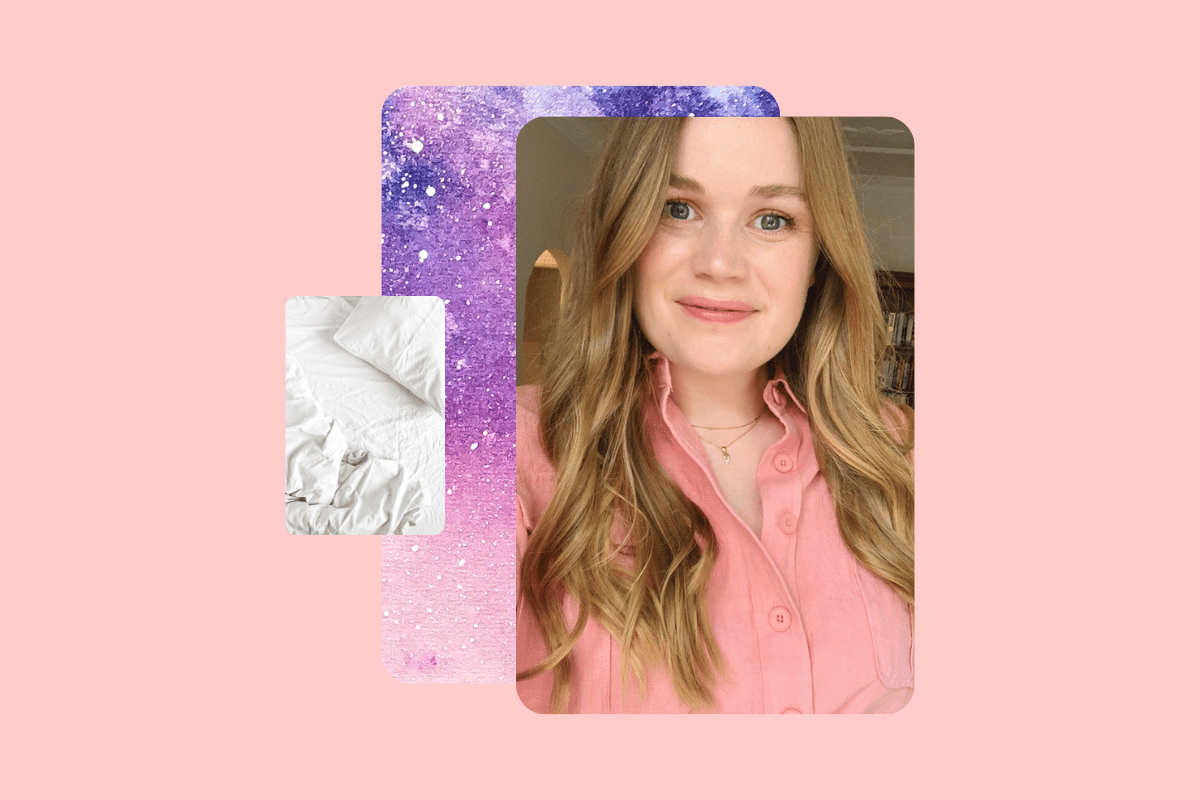 You're probably used to seeing trend wrap-ups in the beauty, fashion and lifestyle spaces, right? Telling you what you should be wearing, doing to your living room, and putting on your face in the next year. 
And as a lazy gal with sheeply tendencies, I love that stuff. I eat up trend reports for breakfast, and my Instagram saved folder is just stacks upon stacks of stylish people so I can copy and paste their wardrobe. 
But I noticed that this is a formula rarely replicated in a space that dominates my nine-to-five (and hopefully my after-five too). And that's sex. 
Psst! Check out the juiciest results from the Mamamia Sex Survey. Post continues after video.
So I've decided to take things into my own hands, and gather all my sexual research from years past to predict the sexual future.
All so I can answer life's truly important questions, like: What will masturbation be like in 2022? Will the fundamental structure of relationships crumble? And when will sex robots take over the planet?
So, with that in mind, here are my top five sexual predictions for the year ahead. 
1. Things are about to get way more fluid.
For those with their mind currently in the gutter, I am not talking about bodily fluids. No, sir. Instead, I'm referring to the boundaries of relationships getting more fluid. 
A reduction of rigidity is on the cards for 2022, with predictions that Ethical Non-Monogamy will see a rise in participants. What does Ethical Non-Monogamy mean, I hear you ask? Well, let me explain. ENM is the umbrella term used for lots of different relationship structures - including polyamory (multiple romantic or sexual partners), swinging (sexual adventures outside of a relationship), and open marriages (where a couple decide to invite one or more members into the mix for romantic or sexual purposes). 
Sure this may chime back to that 'free love' mindset in the 70s, but the 2022 edition of this trend has one very important difference: the mention of the word 'ethical'. This indicates that everyone involved in these various relationship dynamics are enthusiastically approving of them, and will often define their comfort levels and personal boundaries well before more people are added to the mix.