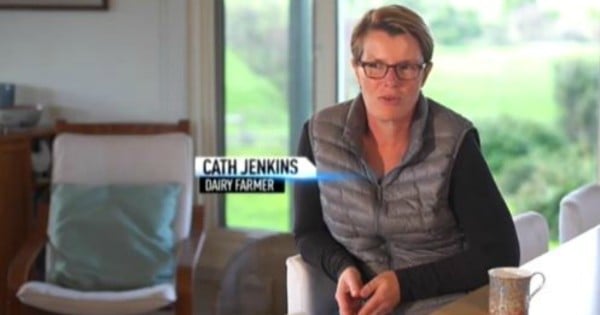 In election campaigns past, the litmus test of whether a politician is in touch with the people is whether they know the price of milk.
It's a classic 'gotcha' question from journalists and a politician would be ill-prepared if they fronted an interview or debate without knowing the cost of milk, bread or petrol.
It's fair to say that every politician in Australia knows what the price of milk is right now – and the plight of our dairy farmers took centre stage in this week's campaigning.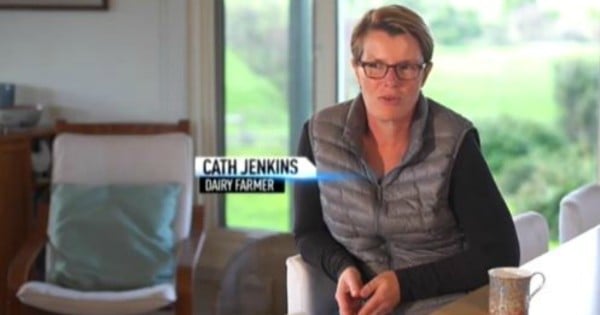 Image via Channel 10. 
On Wednesday, Deputy PM and Agriculture Minister Barnaby Joyce announced a $500 million relief program, including a low interest loans scheme. Labor supports the concessional loan proposal, but farmers holding a national protest were critical.
Farmers say it should be illegal for dairy processing companies to 'clawback', or retrospectively change the price they pay producers for milk solids, which has resulted in the perverse scenario where some farmers owe money to the processors. They are also calling for the introduction of a 50 cent levy per litre.
There's a whole range of issues impacting on the price of milk. There's a global over-supply - and despite a free trade agreement lauded by the Government as a win for Aussie exporters, it seemingly hasn't been of benefit to dairy farmers who have been locked out of selling their milk products on China's most popular shopping website (with the exception of baby formula).