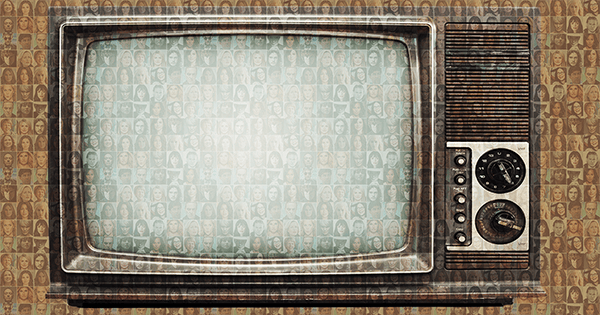 I remember the moment I realised TV had changed forever. It was when I saw this: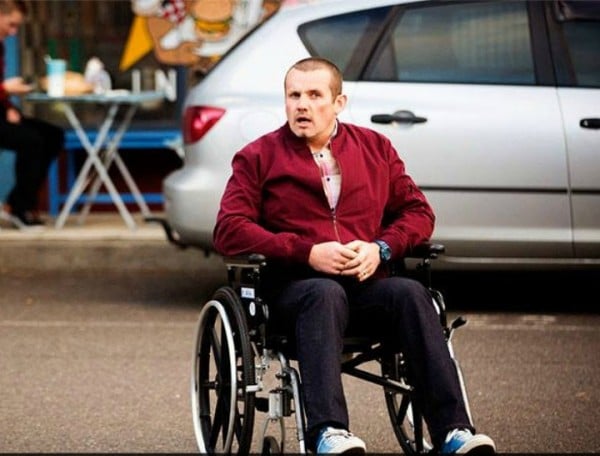 Toadie in a wheelchair. TOADIE IN A WHEELCHAIR.
In fact, Toadie had been in a wheelchair for about a season-and-a-half.  (He'd also had his drink spiked, left his bride at the altar, been hit by a car, and had a tragic accident on a bouncy castle).  And I hadn't even noticed. Because I just hadn't really payed any attention to normal network TV all year.
Because in 2015, the way we watched TV changed forever.
No time to read? Listen to this bonus episode of Mamamia Out Loud here and let us tell you why it was the year of TV: