Warning: This article contains information about sexual assault and violence against children which may be distressing for some readers.
1. 17-year-old actress details alleged sexual assault throughout a two hour flight.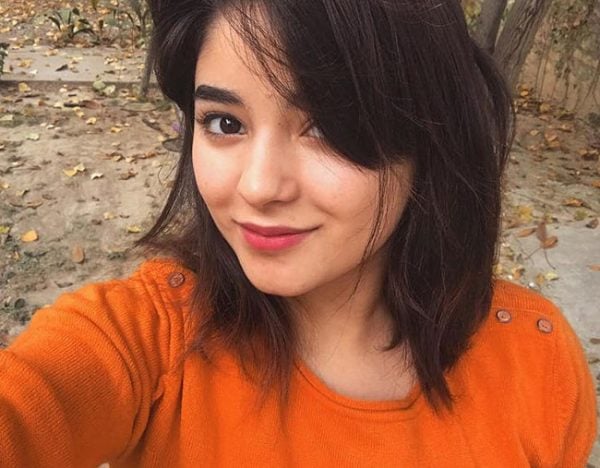 Last year, 17-year-old Zaira Wasim made her acting debut in Indian film Dangal, which has since become the highest-grossing Bollywood movie of all time.
Now, the actress is making headlines for another reason, after sharing her story of being 'molested' on a two hour flight from Delhi to Mumbai over the weekend.
According to BBC News, Zaira said a "middle-aged man" repeatedly rubbed his foot up and down her neck and back while she was attempting to sleep during the flight.
At first, she believed what she was feeling was turbulence, and then realising it was a man's foot, thought it may have been an accident. But when the movement "continued for another 5-10 minutes" the actress was sure the man was attempting to assault her.
The actress tried film the man's behaviour, but said the cabin lights were too dark for her to properly capture what was going on.
Instead, she shared an emotional video to her 444,000 followers after landing, detailing what had happened through her tears.
"This is not how people should be made to feel. This is terrible, " she said in the video.
"Is this how we're going to take care of girls?