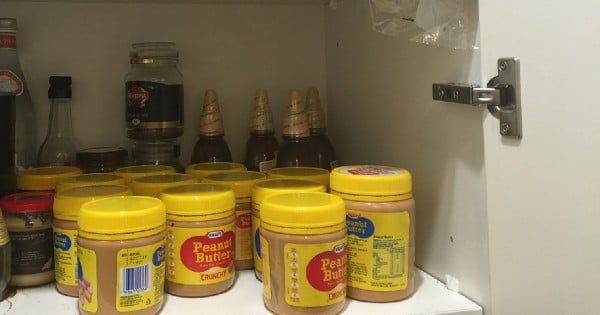 Peanut butter is as important to me as air and water. It's delicious, healthy, affordable and thanks to my fellow peanut-butter-loving colleagues here at Mamamia, available at all times across the work day. In fact I'd go as far as to say that Mamamia owes much of its commercial success to peanut butter, both crunchy and smooth.
What you are about to read is one of the most controversial posts I've ever written during my three-plus years here at this amazing organisation.
Peanut butter isn't just for eating.
Also, peanut butter is better than Nutella.
And crunchy peanut butter is better than smooth.
Now before you lose your mind commenting on my daring claims, I urge you to keep on reading because what you are about to learn could change your life.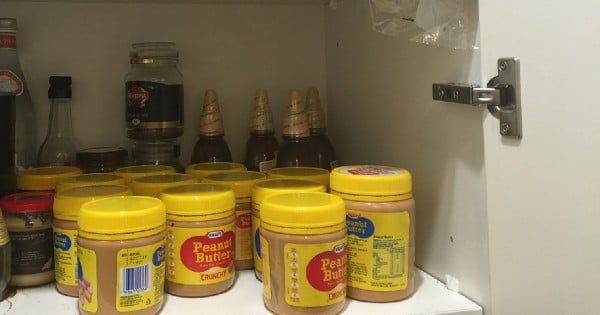 Peanut butter has so many amazing uses. Personally I'd never waste my peanut butter like this but would happily sacrifice smooth peanut butter for these purposes.
Smooth peanut butter does have a purpose after all.
1. Getting rid of scratches on furniture.
Just rub, rub, rub the peanut butter on the scratched area in circular motions until it starts to fade away. The oil in the peanut butter works to expand the area and colour the damaged wood.