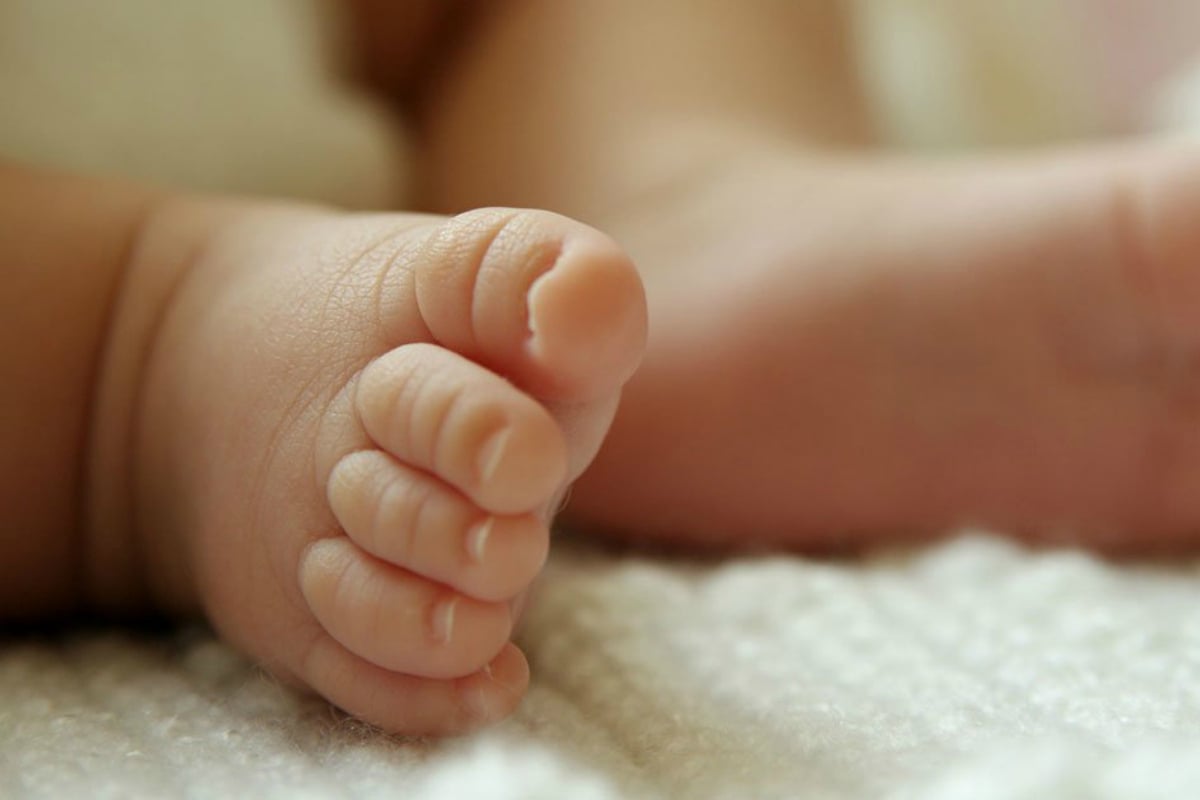 The father of the baby born to a 12-year-old Perth girl was her 14-year-old step-brother, a Western Australian newspaper is reporting.
The child was born in the 12-year-old's home in Perth earlier this month. It is believed she was 11 when she fell pregnant.
The Western Australian has reported that charges are unlikely to be laid against either of the step-siblings, despite a police investigation continuing.
WA Police only confirmed to Mamamia that the father of the child was a "child" who was "known" to the mother.
"The Western Australian Police Force is working closely with the Department of Communities, the Department of Health and the family of a 12-year-old who recently gave birth," a WA Police spokesperson said in a statement to Mamamia.
"There are complex social issues which are being managed by all agencies and the current priority is to ensure appropriate support is provided to the family.
"The Western Australia Police Force has identified a person believed to be the young father of the newborn, who himself is a child and is known to the young mother. There are no concerns for the safety or welfare of any other children.
"The investigation into this incident is ongoing."
Commissioner Chris Dawson told the West the investigation was "primarily centred on the welfare" of the children involved.
"It's a very delicate, sensitive situation but we're primarily concerned about making sure the right support mechanisms are in place,"  he said.
The girl reportedly did not know she was pregnant until she was in labour and family members were similarly shocked. She was taken to King Edward Memorial Hospital with her baby for checks after giving birth.
The Department of Communities has refused to comment on the issue, saying only that it is unable to due to privacy reasons.
The care arrangements of the 12-year-old girl or her baby are not known.
Mamamia is funding 100 girls in school, every day.
So just by spending time with Mamamia, you're helping educate girls, which is the best tool to lift them out of poverty.
Thanks for helping!