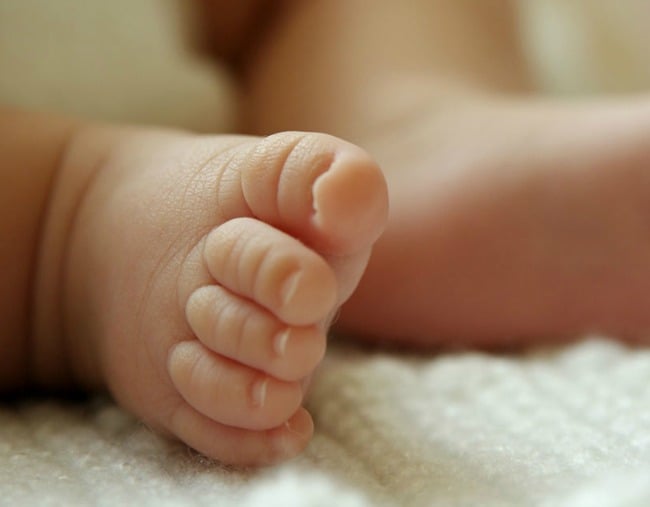 -With AAP.
1. Girl who fell pregnant at 11 years old gives birth in Perth, sparking an investigation.

A 12-year-old girl gave birth to a baby boy at a Perth Hospital earlier this month, prompting a coordinated response from State Government and external support agencies.
Local newspaper the Midland Reporter reported the girl became pregnant when she was just 11.
The Department of Communities would not comment on individual cases, but assistant director of general service delivery Jackie Tang said multiple agencies worked closely together when a young mother gave birth to ensure the wellbeing of all involved.
"The Department of Communities, the WA Police and Department of Health work together intensively in the best interests of all concerned.
"If there are concerns that a child may have been sexually abused or is likely to be sexually abused, Communities undertakes a thorough assessment of the situation. Where necessary, the matter will be referred to the WA Police for further investigation and referrals to appropriate supports are provided."
Western Australia's Health Department statistics show there have been a dozen registered births to 12-year-old girls since 1980. This is the youngest registered age of a birth mother in WA.
In 2017 there were three registered births to girls aged 13 or younger.
2. Heroic divers among those predicted to be named Australian of the Year.
One of them will be named Australian of the Year tomorrow night and today the men and women in the running for honour got a chance to meet each other. The state and territory finalists had a get together in Canberra reflecting on what they've achieved. @ChrisReason7 #7News pic.twitter.com/Kb1allnAuC

— 7 News Sydney (@7NewsSydney) January 24, 2019
Heroic cave divers, champion athletes and selfless community advocates are among the exceptional finalists for this year's Australian of the Year award.
A hot field of state and territory winners are in Canberra, with the national award to be revealed at a ceremony at the National Arboretum on Friday night.