In celebration of International Women's Day, actress Zosia Mamet has penned a powerful call-to-arms essay, talking about an ex-boyfriend who once told the Girls star: "Your ambition is going to break my heart."
Writing the essay for US women's website Refinery29, Mamet said her then-boyfriend – a successful photographer who she says worked long hours and frequently prioritised his career over their relationship – had uttered the manipulative comment after she had shared some good career news:
She had an audition for an exciting acting role. She hadn't yet been offered the role – or even received a callback, for that matter – but still, for her boyfriend, it was not okay.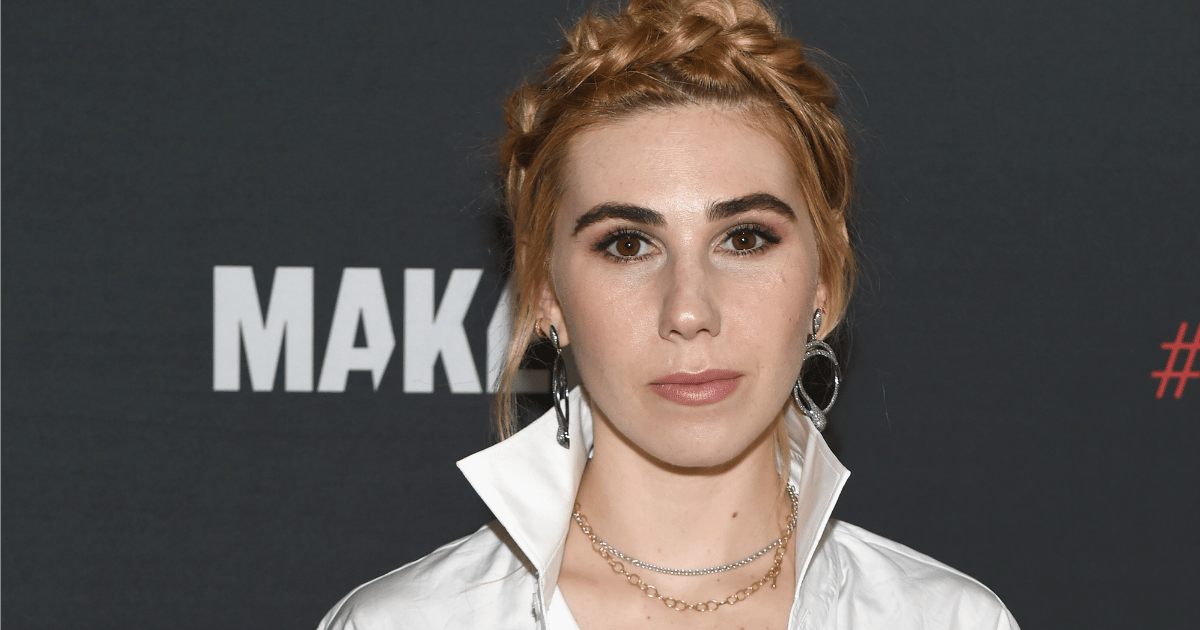 "Suddenly, I found myself comforting a man who had just told me that my ambition, my dreams, my chosen path — EVERYTHING THAT I HAD BEEN WORKING TOWARDS SINCE I WAS A CHILD — was hurtful to him, that I was wrong for having these dreams, these hopes, these goals...and for working hard at them because that made me a bad girlfriend. Right?" Mamet writes.
"So, let's break this down into its simplest form. When he put everything he had into his career and left nothing for me or our relationship, he was just doing his job and I should understand. But when I so much as mentioned a career opportunity, I was a heartless heartbreaking bitch," the 29-year-old continues.
She adds, "This was not the first and definitely not the last relationship I would have with a man who would tell me that my desire for success hurt him in some way, shape, or form."