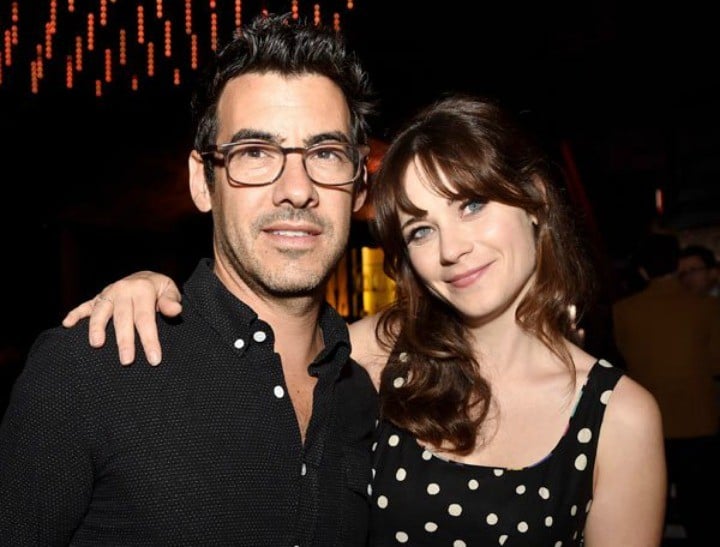 Her baby will be adorable. And her body will be none of anyone's business.
Wide-eyed woodland creature Zooey Deschanel, aka the Katy Perry impersonator of the silver screen (they look exactly the same and you know it), will certainly not be papped cavorting on the beach in her swimmers after she gives birth later this year.
Apart from the fact that it would mess up her gorgeous, silken hair — it's the principle of the thing.
"Haven't we all seen those pictures of a sexy new mom in a bikini after one month? I will not be that person," Deschanel, 35, told US Cosmopolitan.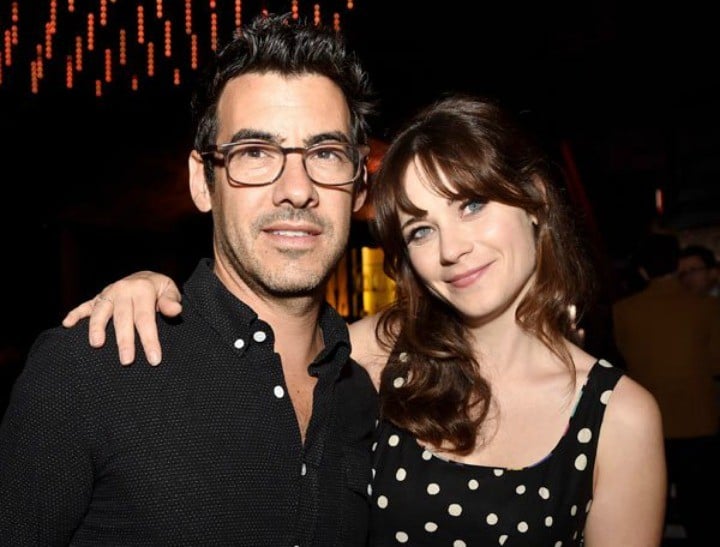 "I've always gone my own course and never been someone who had the need to be super skinny. I like a healthy look. I don't buy into that skinny-is-better mentality," said the New Girl actress.
Sing it, Zooey.
"I just eat healthy and work out and don't worry about my weight too much. Actresses aren't models, and most of them never wanted to be."
Read more: "Skinny isn't what I wanted": Dannii Minogue gets real about her post-baby body.
Deschanel and babydaddy Jacob Pechenik, 41, a film producer, got together last year and announced the pregnancy in January. Shortly after, the couple became engaged.
Related content: Zooey Deschanel is having a baby.
Zooey was previously married to Death Cab for Cutie singer Ben Gibbard, who is probably penning wistful ballads as we speak.
Want to see more celebrity mums who didn't bother with body-shame after giving birth to human beings? Scroll through our gallery.