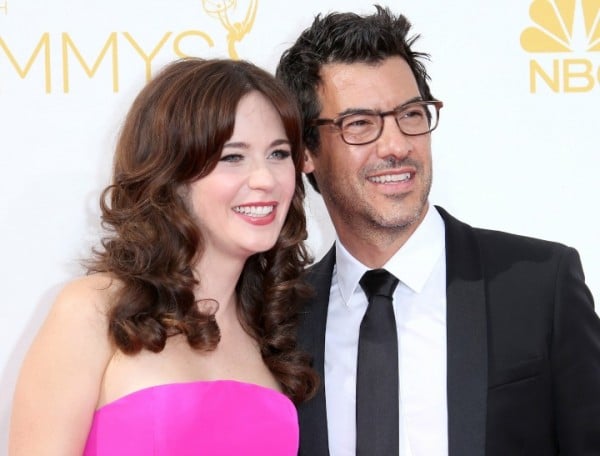 Zooey Deschanel has finally shared her baby daughter's name with the world – and it's as quirky and sweet as you'd expect from the lovable actress.
The New Girl star recently revealed to PEOPLE that she named her daughter Elsie Otter.
Elsie was born in Austin, Texas in late July.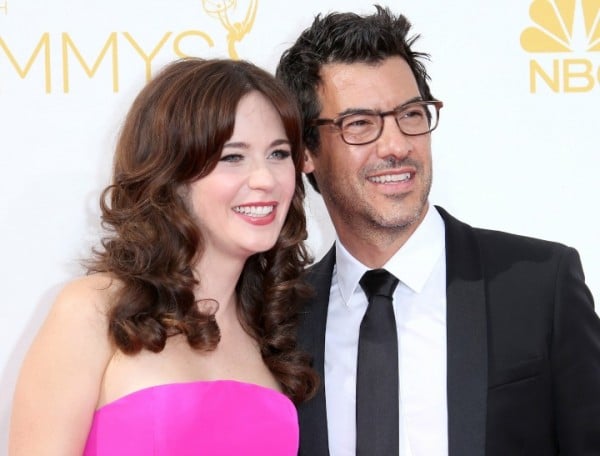 She is the first child of Deschanel and her husband, Jacob Pechenik.
The couple announced their engagement in January, and news of their top-secret wedding broke in early August.
The famously private couple chose not to know their baby's gender before the birth.
In March, Deschanel, 35, told Jimmy Kimmel, "We are going to be surprised. It's more fun, you know? Make it into a game."