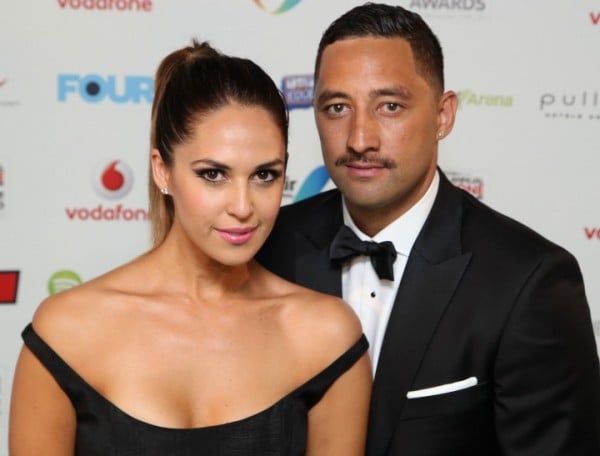 Zoe Marshall has revealed she's been battling endometriosis, and has spoken about how she plans to help others with the debilitating condition.
Zoe, who is married to footballer Benji Marshall, has been dealing with "endo" for more than three years.
The 31-year-old blogger and media personality recently underwent surgery and she has since appeared in a documentary about the common illness, which causes endometrial tissue to grow outside the womb, causing serious pelvic pain.
According to the Daily Telegraph, Marshall described endometriosis as "debilitating".
"It was quite debilitating and I just couldn't handle it. I was passing out from the pain so I went in and locked down that operation," she said.