Warning: This article contains information about domestic violence which may be distressing for some readers.
1. "I feared for my life." TV presenter Zoe Marshall opens up for the first time about an abusive ex.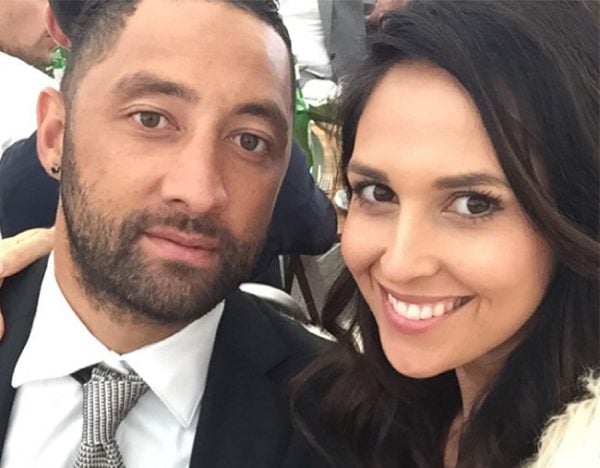 For the first time, 33-year-old Zoe Marshall has revealed she suffered horrific abuse at the hands of a man she dated.
Speaking exclusively to The Daily Telegraph, the TV presenter and wife of NRL star Benji Marshall said she was so desperate to escape and so distressed, she crashed her car and ended up in hospital.
"I feared for my life," Zoe, who is currently six months pregnant with her first child, told The Daily Telegraph.
"I had moments where I thought, 'I'm going to die or I'm going to kill him because I'm so full of rage, I'm going to do something that I cannot take back'."
She said her abuser would throw plates of food at her and drag her across the floor by her hair. Her head was once split open when he smashed it against a brick wall.
She described how she was isolated from her friends and family and was not allowed to leave the house without her abuser by her side. During her darkest moments, she even contemplated taking her own life.
"I thought about it a lot for a period of that time. You don't know a way out, it seemed easier," she said.