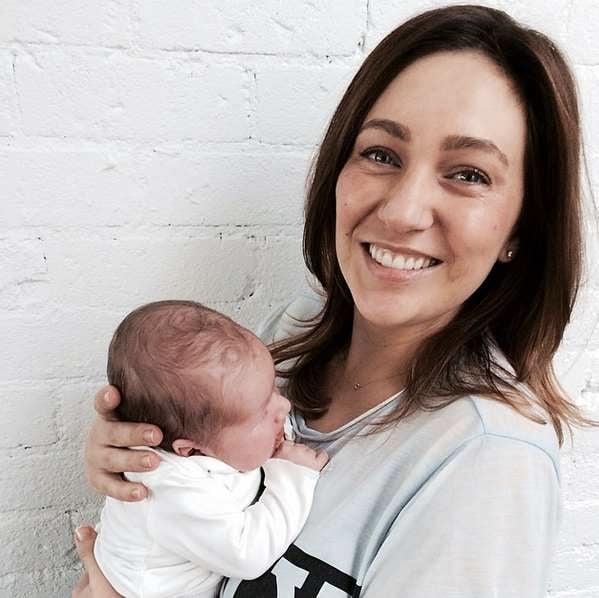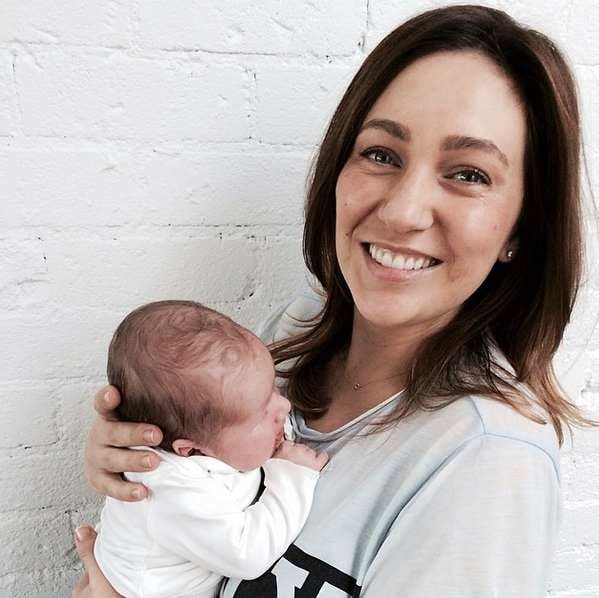 If you happen to see the lovely Zoe Foster-Blake on a bus, offer her your seat. She may be in a lot of pain.
Poor Zoe revealed on her popular blog and beauty site, ZoTheySay.com, Zoe suffered from Ostetis Pubis during her pregnancy, and is still suffering from a fair bit of pain.
In a nutshell, Ostetis Pubis (or OP) is an inflammation of the joint between the left and right pubic bones, which causes intense groin and pelvic pain. It is caused from overbearing on the joint, and is common in runners, AFL players, and sometimes in pregnant women. Unfortunately for Zoe, it didn't clear up after she gave birth to her and husband Hamish Blake's little son Sonny.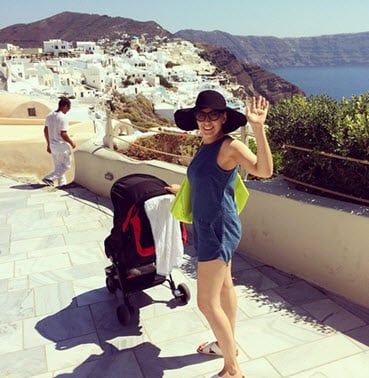 Zoe pushing Sonny through sunny Santorini.