Zoe Foster Blake, 36,has almost half a million Instagram followers thanks to her brilliant beauty recommendations, witty captions and adorable snaps with her husband Hamish Blake and their two-year-old son Sonny.
But there's one type of picture she says you'll never see her post on social media – the "warts-and-all" no makeup selfie.
Considering she often shares honest insight into her life online that isn't always glamorous – she's talked about her digestive issues and post-pregnancy health concerns such as pigmentation – this may come across as a bit of a surprise, but Foster Blake's explanation does make perfect sense. (Post continues after gallery.)
Zoe Foster-Blake on Instagram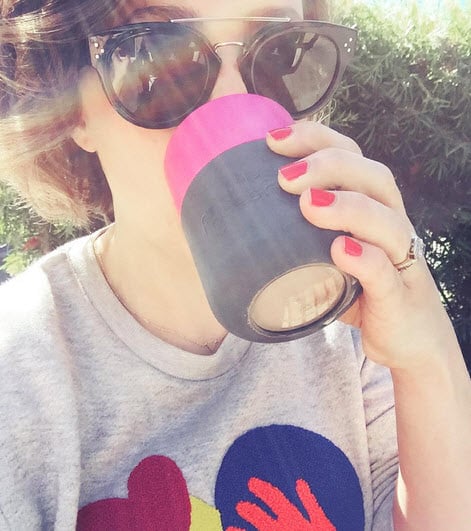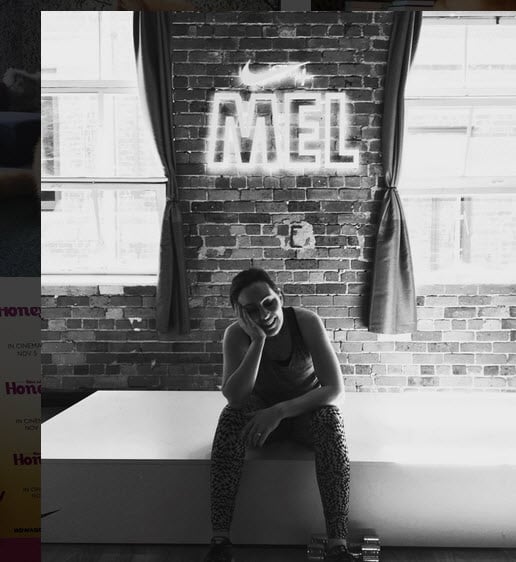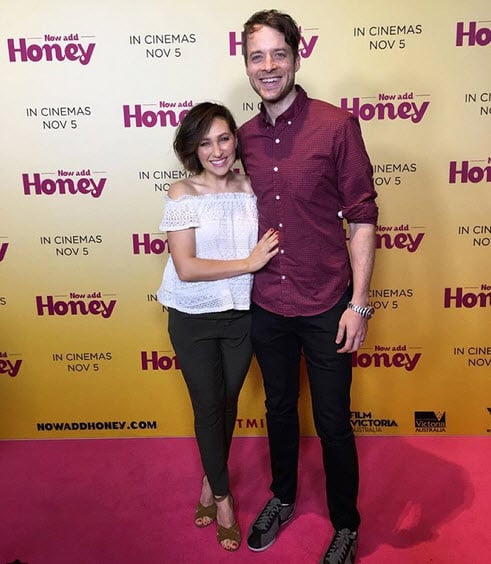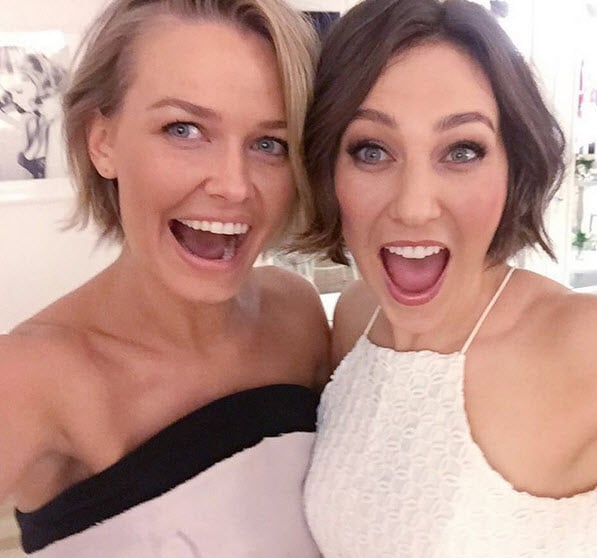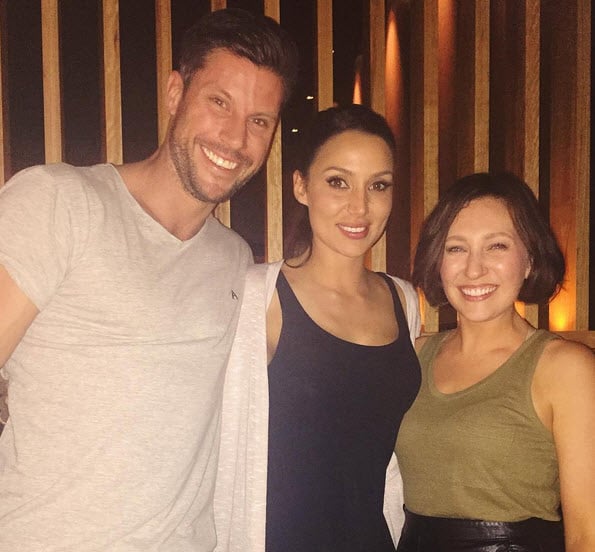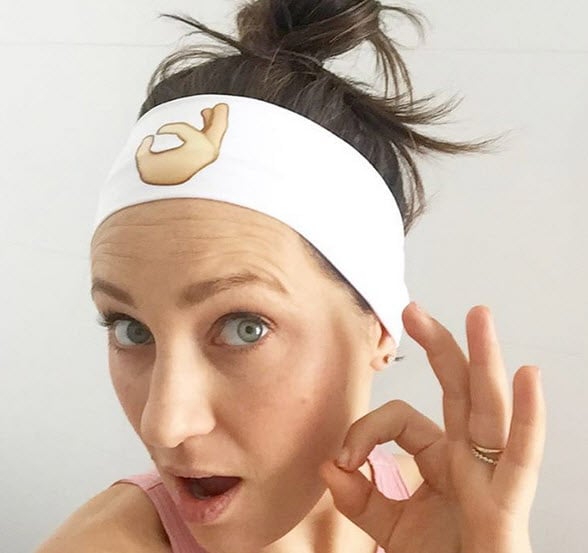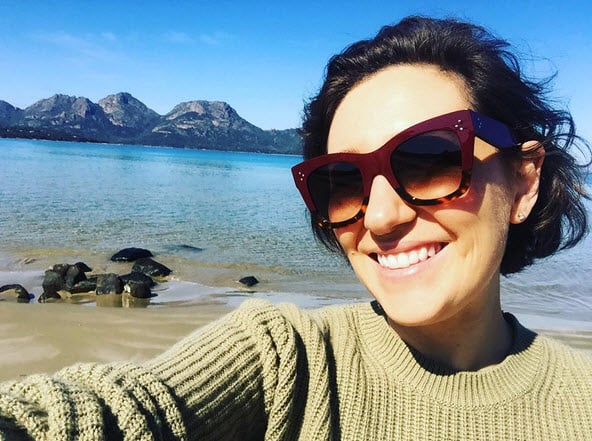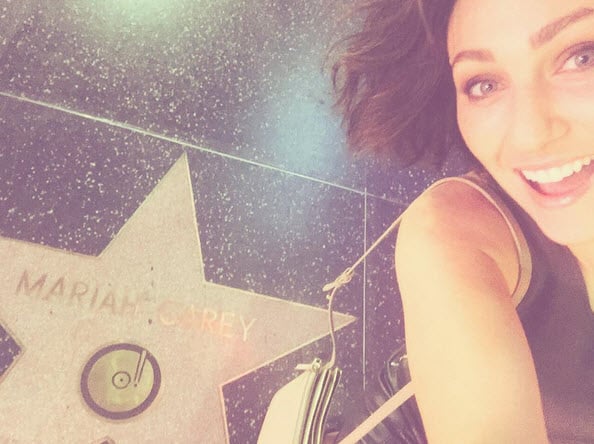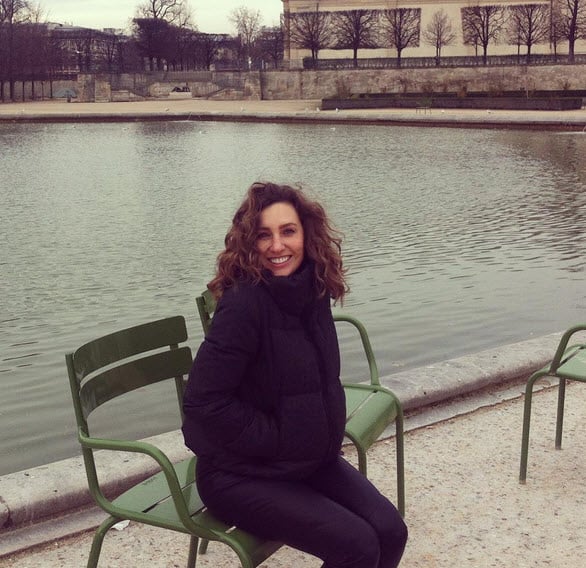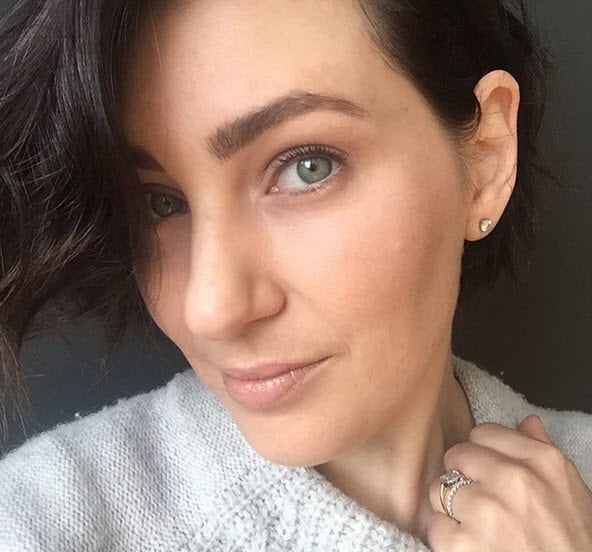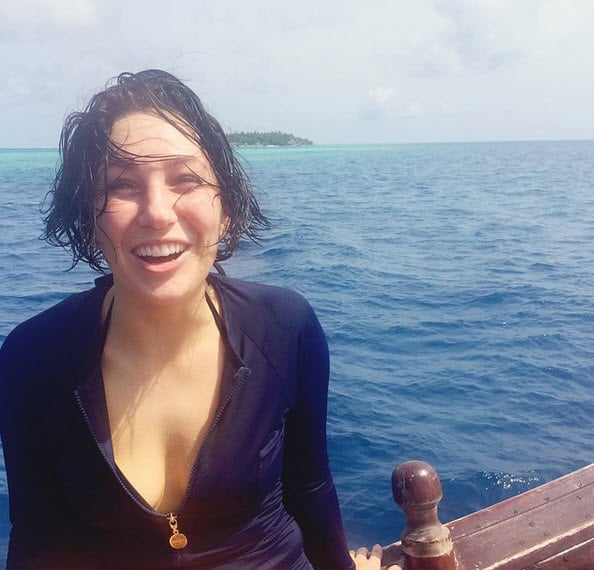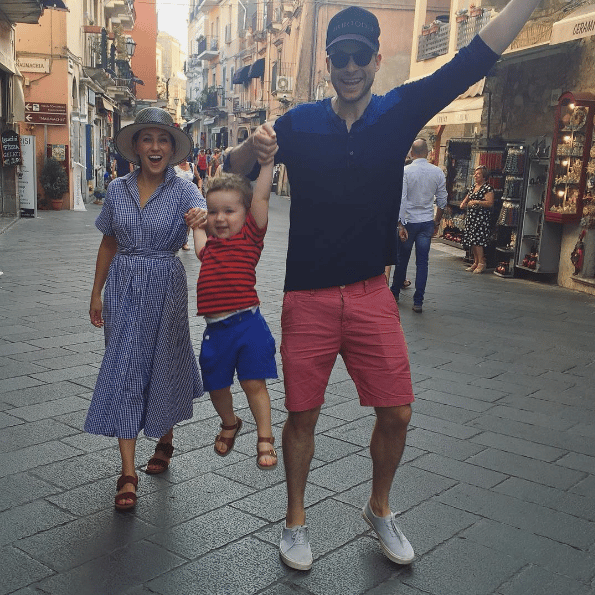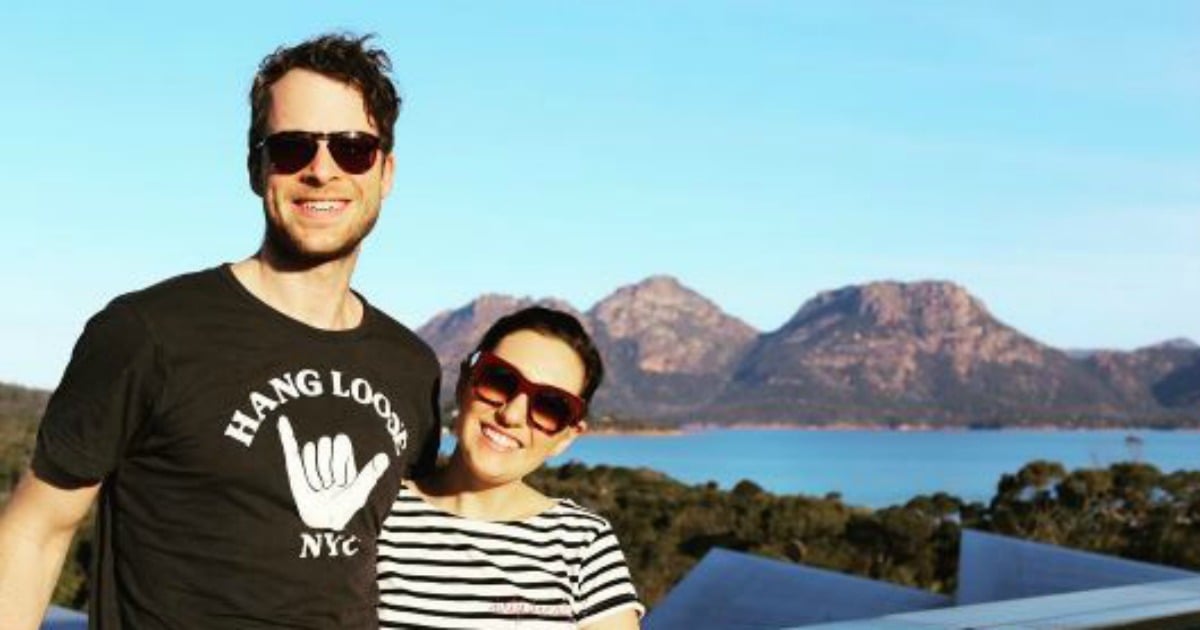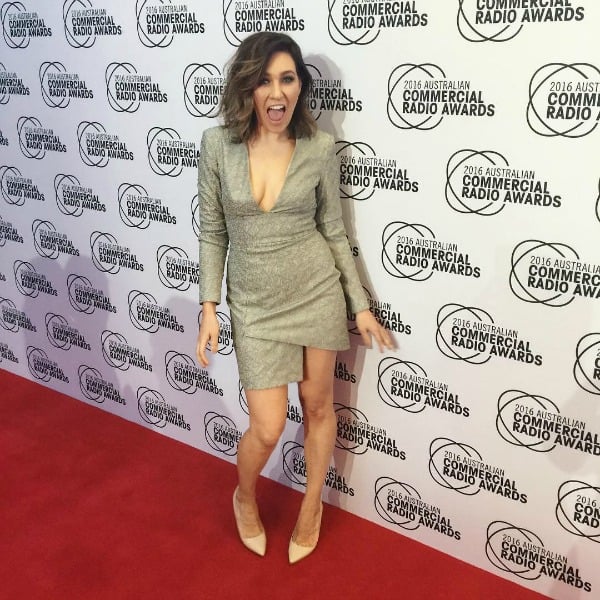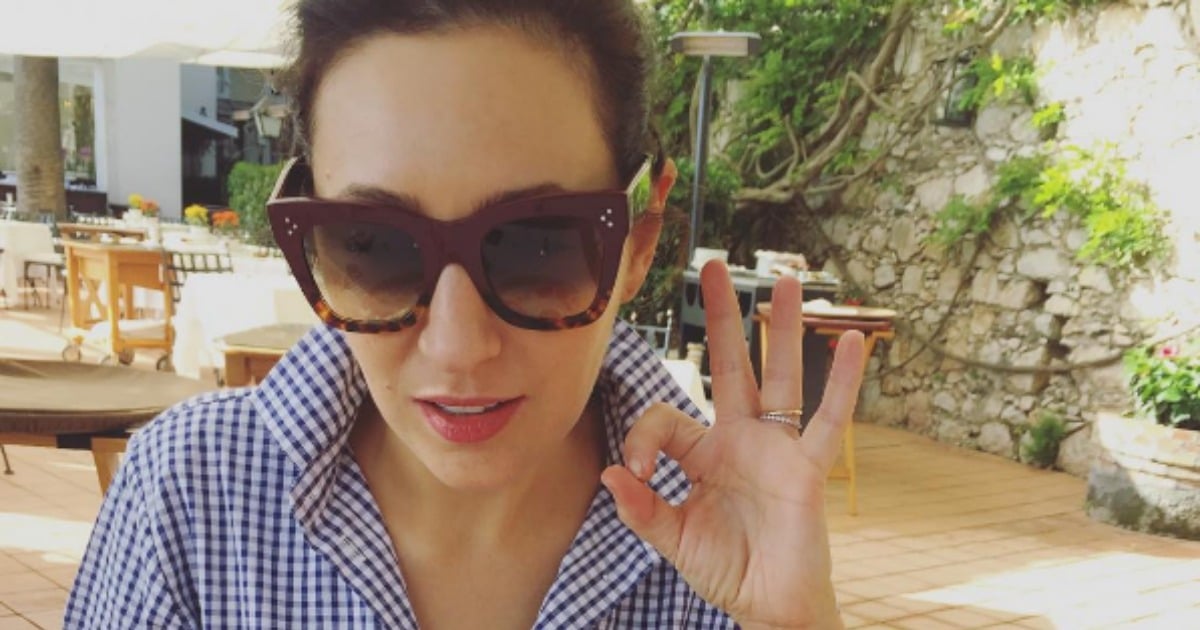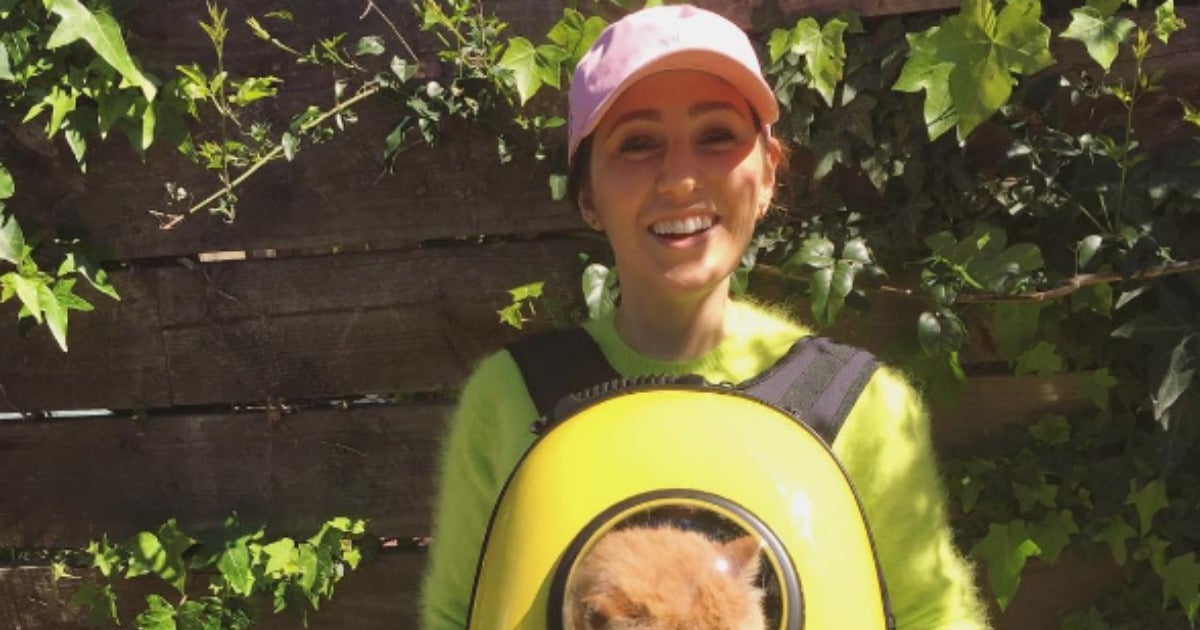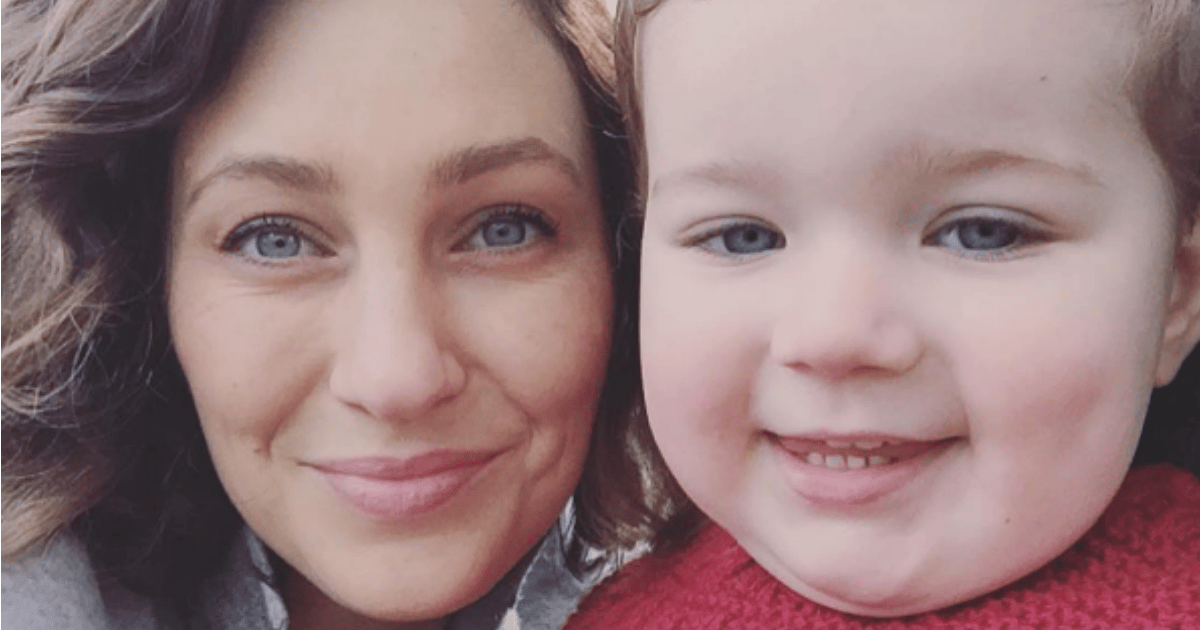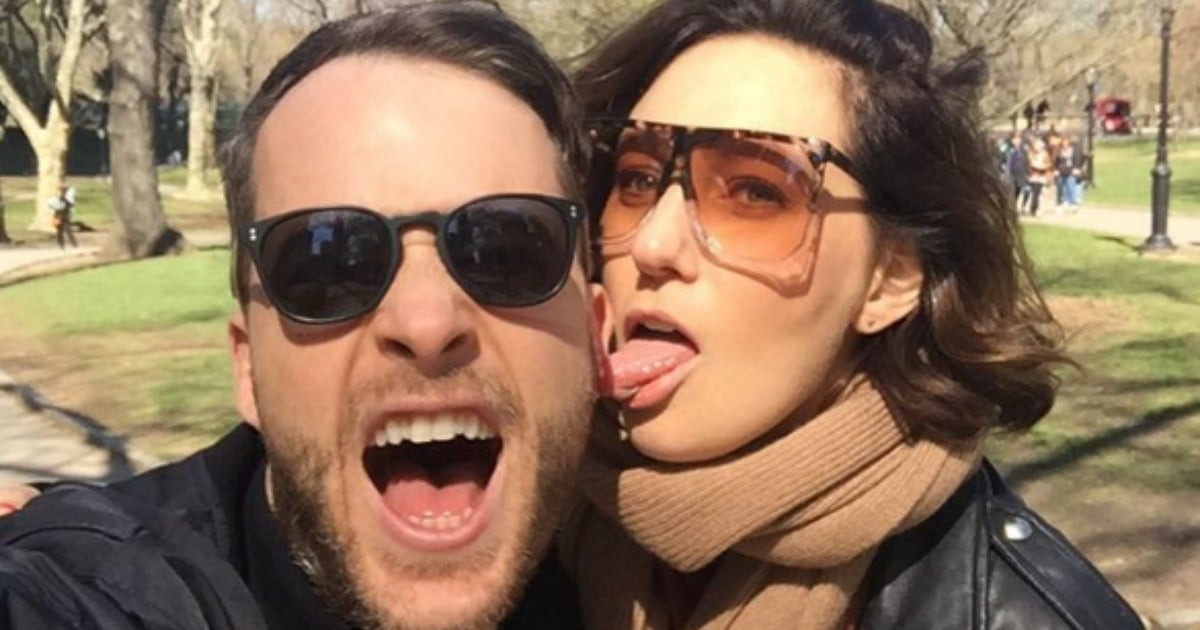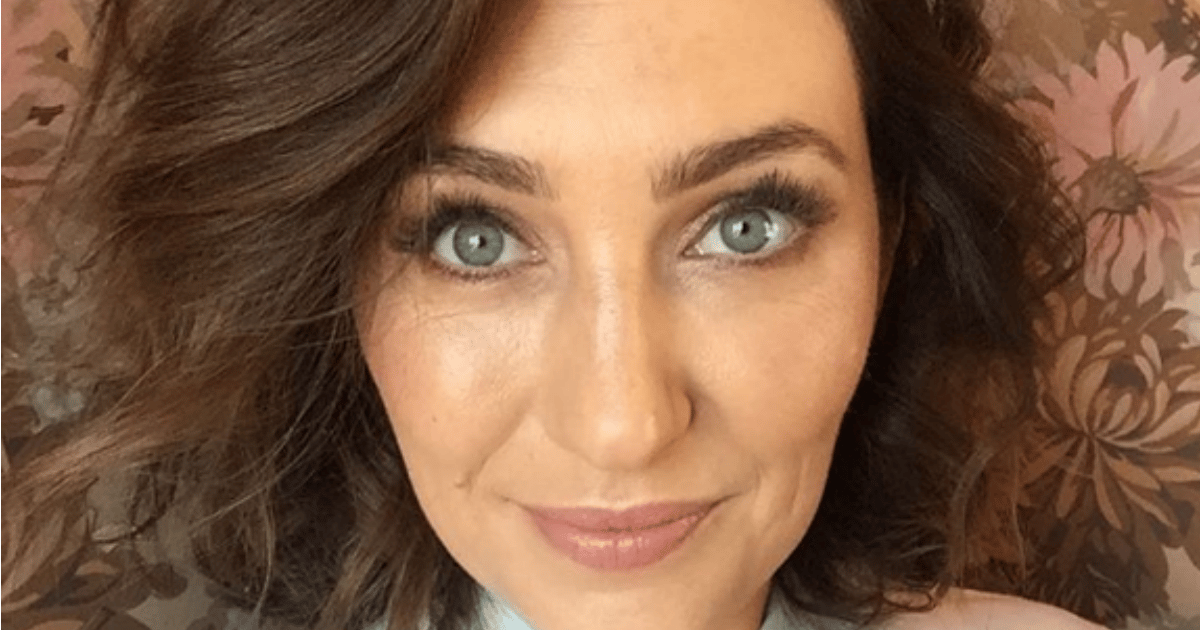 "I am a beauty editor. I take pride in my appearance. Yeah, I'm editing. But that's always who I have been," she told Fairfax Media's Good Weekend.
"Why would I suddenly go, 'Here's me with no bra and greasy, spotty skin, just to show you I'm human.' You know I'm human."
Foster Blake has previously shared no makeup photos, but has usually had her eyebrows done or her favoured lash extensions in – and she's always disclosed this. And let's not also forget, this is one woman who religiously takes after her skin (It is part of her job, after all!)
She says that her all her social media profiles are an accurate representation of her life regardless.
"I do live a really good life. I feel like it would be almost disingenuous to pretend otherwise," she said.
"I have sh*t going on that I could write to elicit sympathy but I don't want to. I'm not using it as a platform for that. I am using it to make people feel better."
Anyone who has read her unique captions or watched her videos of Sonny can attest it definitely works.
"Sonny makes a lot of people really happy. My husband makes people laugh. Go-To makes people happy," she told Good Weekend.
Foster Blake also attributes her mum's passed-on belief that 'you can manifest what you want' as the reason for her 'sunny' social media posts.
"That might be the deeper reason I choose to showcase the shiny, fun stuff. It's kind of how I've always chosen to live life: being mindful that what I put out, I get back," she told the magazine.
"Mum told me I was a very powerful manifestor when I was a kid, and so I've always believed I am."
It definitely seems to be working for Foster Blake.
Ultimately, the great thing about social media is that you do get to post what you want – and her followers clearly love hers.
Listen to our full interview with Zoe here. She talks her go-to beauty tricks. (Like a tongue scraper. WHAT) Hamish's snoring and Sonny.

Image: Instagram/@zotheysay