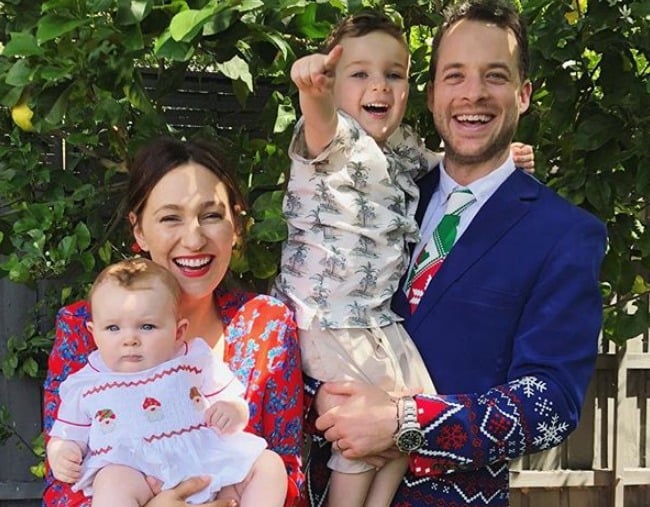 At first glance, Zoe Foster Blake is the kind of woman who appears to "have it all".
She runs a cosmetics empire, writes bestselling books, is married to one of Australia's favourite larrikins, and has two adorable kids under five.
But speaking to Ellie Halliwell at Stellar Magazine, Foster Blake admits she might have taken on too much.
"I've realised in this last year that two kids is a lot harder than one — I think any mum would agree — and I've just gone, 'I've taken on too much'… There's a cost to all of this; there's a sacrifice to your health, to your family and the quality of your work, so I don't know if it's that aspirational," she told Stellar.
While most of what Foster Blake does is met with adoration and a flood of emojis from her legion of fans, the mum-of-two has faced criticism in the past for sharing too much of her kids' lives online.