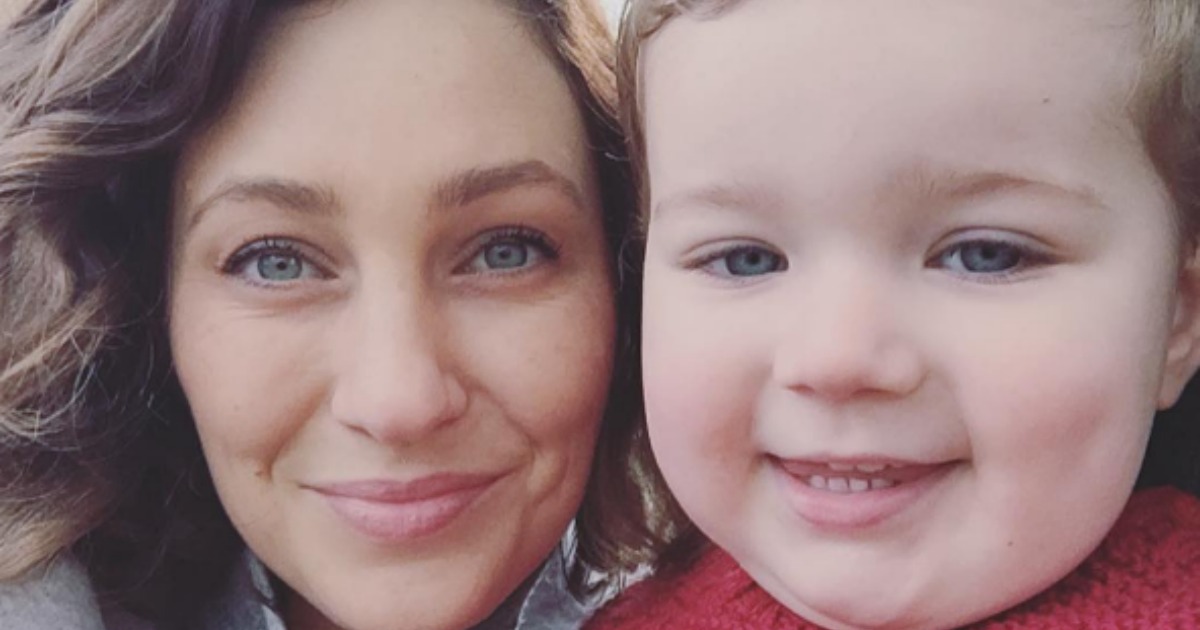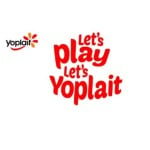 Thanks to our brand partner,
Yoplait
It is no secret that Zoe Foster-Blake and Hamish Blake are collectively one of the most popular couples in Australia.
Together they have almost 900 thousand followers on Instagram, posting snippets of their sun-filled holidays, their home life, and the musings of Zoe's Persian cat, Meowbert. So when they are out together, a lot of people must feel like they intimately know the couple.
But there is another member of the fam who is much, MUCH more popular with the people.
Their two-year old son, Sonny, of course.
"They don't care about us. It's about Sonny," Zoe tells Holly Wainwright in this week's podcast episode of I Don't Know How She Does It.
Hear a snippet below. Post continues after audio…
From his adorable fat-cheeks, to his outfits, to his Peppa-pig-inspired accent, Sonny has generated quite a following of fans, who Zoe says love to stop and say hi.
"They're always lovely… we are lucky enough to be in industries where we have fun, and we're pleasant, and we're having a good time… so when people come up to us, it's generally 'Hi! I like your show', or 'I use your lip balm…' so we feel lucky," Zoe explains.
But there is one element of the fandom surrounding the family that is a little too much for Zoe's liking… the selfie requests. The 35-year old says that's where she draws the line.
"I don't allow that. They do [try to take selfies with Sonny] but I don't allow that," Zoe says.
She says her and husband Hamish Blake joke that Sonny's popularity means he is growing up in a delightful "Pleasantville" bubble.
"He's going to have such a warped perception of our neighbourhood, 'cause we walk around, and everyone comes up and knows his name, and I'm like, 'he's just going to think everyone's super friendly'…it's lovely…" Zoe says.
The writer and founder of Go-To skin care also hits us with her best beauty tips for busy women. Post continues after video…
Aside from managing Sonny's fans, the writer and founder of Go-To skin care has been busy updating her beauty bible, Amazing Face, to the Amazing-er Face. It details everything you need to know about beauty, from what makeup colours and brands suit every occasion, to useful, practical skin care routines and products for every age, and every hair tutorial a busy gal could hope for (including how to perfect sexy second-day hair, thank you very much).
You can check it out here.
Listen to the full episode of I Don't Know How She Does It below, and hear more of Zoe's adorable stories about Sonny, like how she likes feeding him porridge for dinner when Hamish is away, PLUS hear her best beauty tips for busy mothers and what technology has taught her about time management.
For more episodes of I Don't Know How She Does It, subscribe to the show in iTunes, find it on the Mamamia Podcast App, or your podcast app of choice.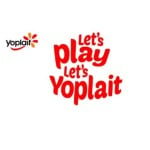 Made with real fruit and the goodness of milk, and free from artificial colours and flavours, Yoplait is Australia's #1 Yoghurt*. Perfect with breakfast, in a smoothie or on its own, Yoplait is available in a variety of flavours the whole family will enjoy – such as vanilla, mango, strawberry and more. We see our delicious products as little pleasures that inspire you to savour the instant and add a little taste of enjoyment to everyday moments – let's play, let's Yoplait.
*#1 in Sales Value, Aztec Scan 10/04/2016