You know when you have to go to a fancy event and you don't want to drop $500 on something new and shiny, so you borrow something off a friend?
We've all been there. (Even Megan on the Bachelor totally borrowed a fellow contestant's dress for a date. She gets it.)
Well, beauty guru Zoe Foster-Blake has just done exactly that… kind of. In that she had to go to a ball, so she borrowed a full-on designer gown previously worn by Princess Mary.
As in, Princess Mary. The Princess of Freaking Denmark.
Zoe, who was a Mamamia beauty editor once upon a time but now runs a skincare line, wore the dress to the Look Good Feel Better ball on Friday night.
The charity helps empower people battling cancer by building their self-esteem and supporting positive well-being.
Skincare guru Zoe, who's married to 34-year-old funny man Hamish Blake, posted an image of herself rocking the glamorous outfit on Instagram.
"I'm wearing it proudly to the annual @lgfbaustralia Dream Ball tonight because it's gorgeous, but also because as ambassador they specifically requested I wear a gown previously worn by royalty or Beyonce," the 36-year-old  wrote.
The photo attracted tens of thousands of likes. Probably because, let's face it, this is one of Zoe's most glamorous looks yet.
(Also, is that darker hair than usual? It's doing flattering things.)
Post continues after gallery:
More Zoe photos from Instagram.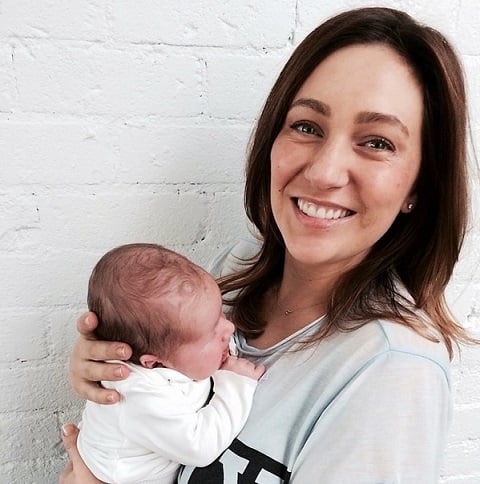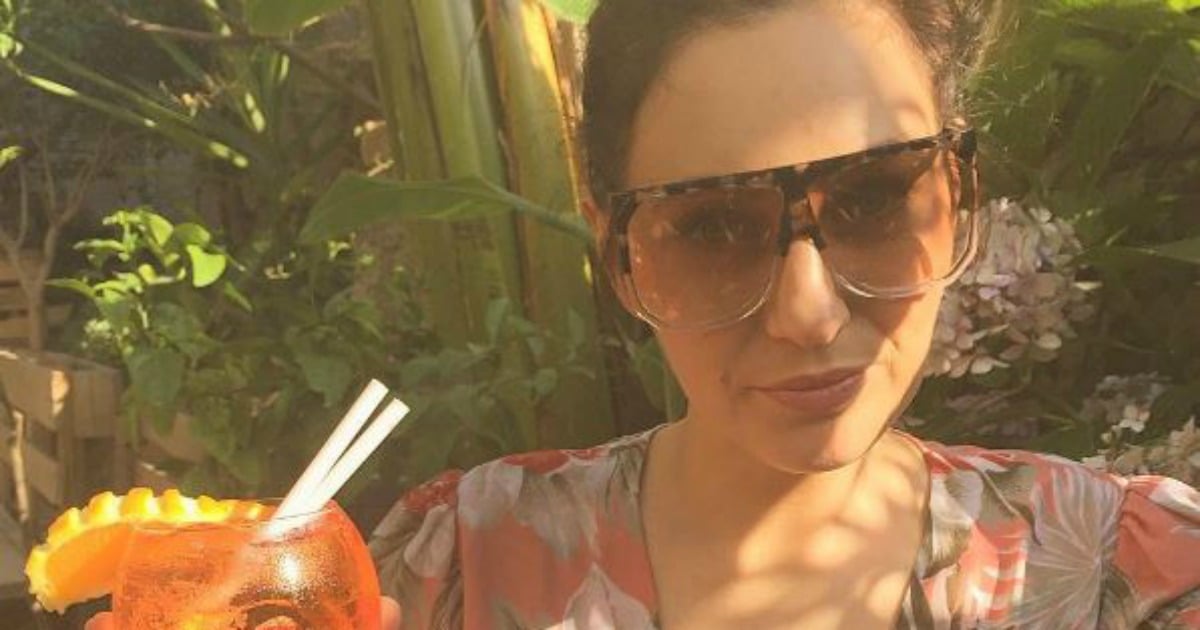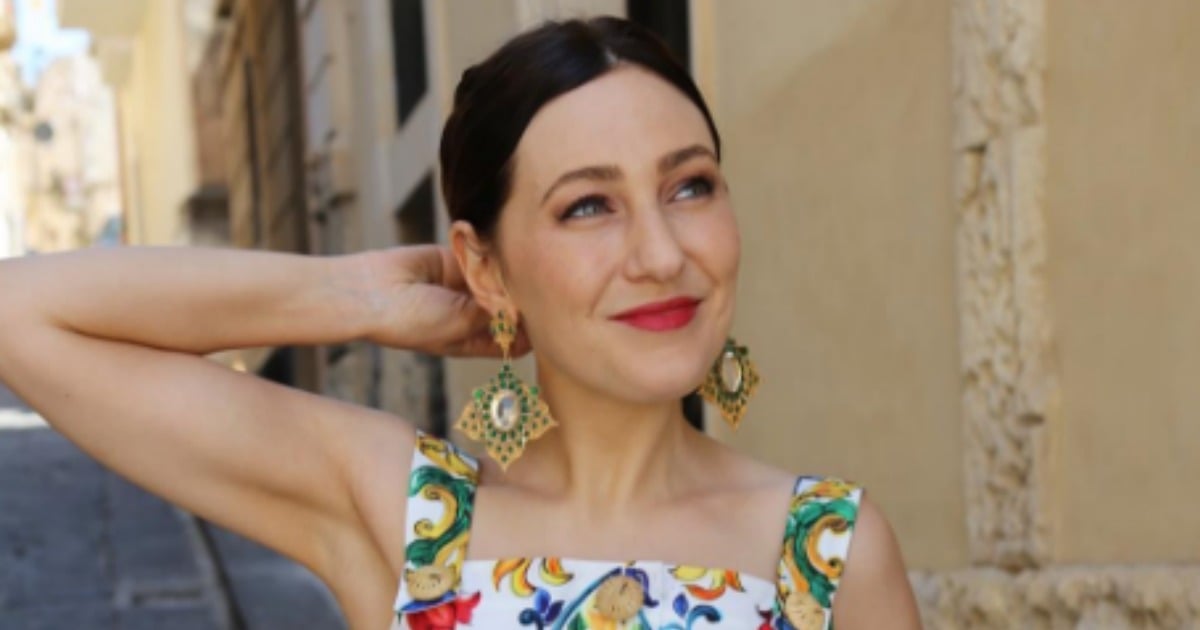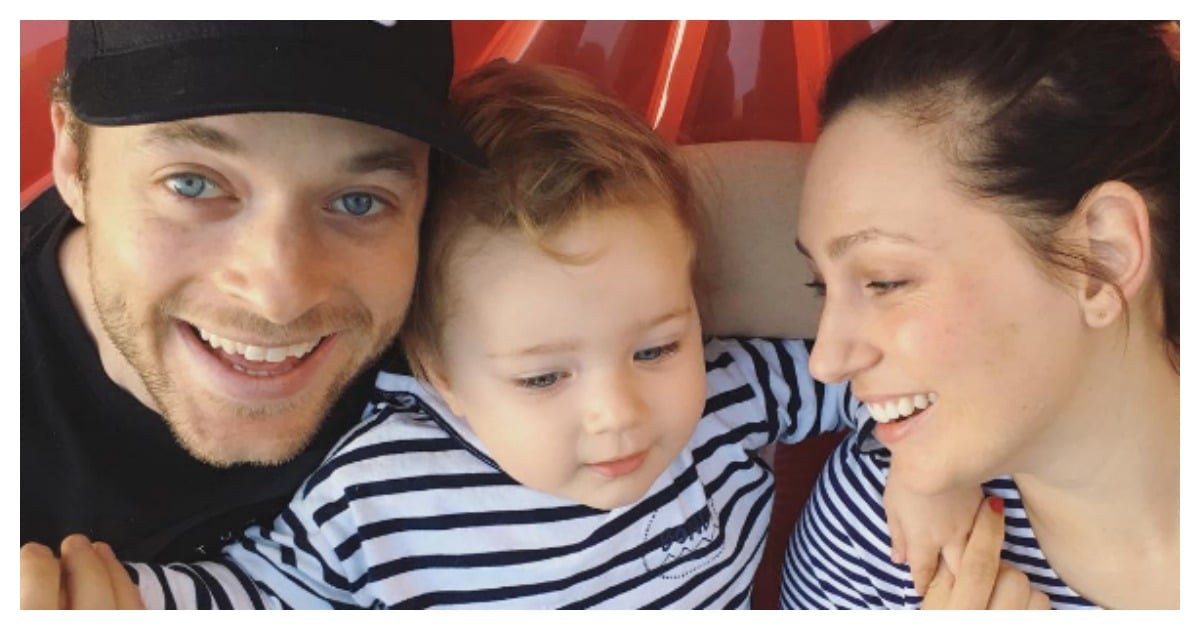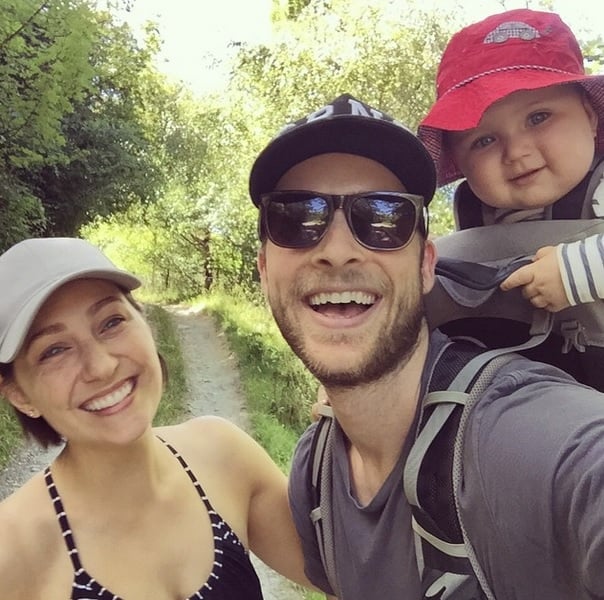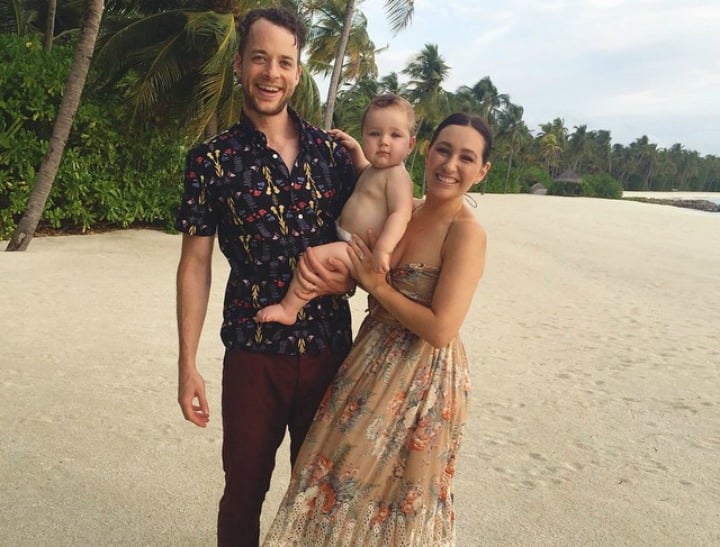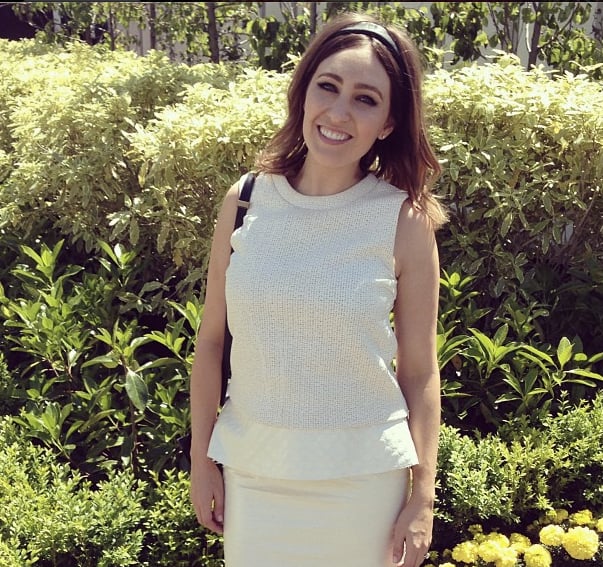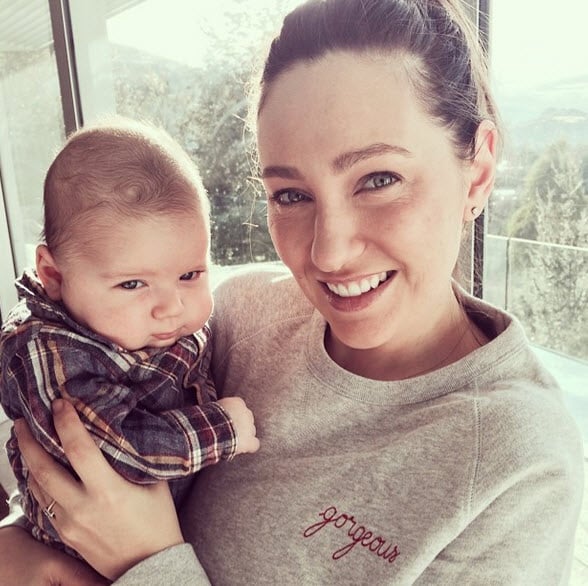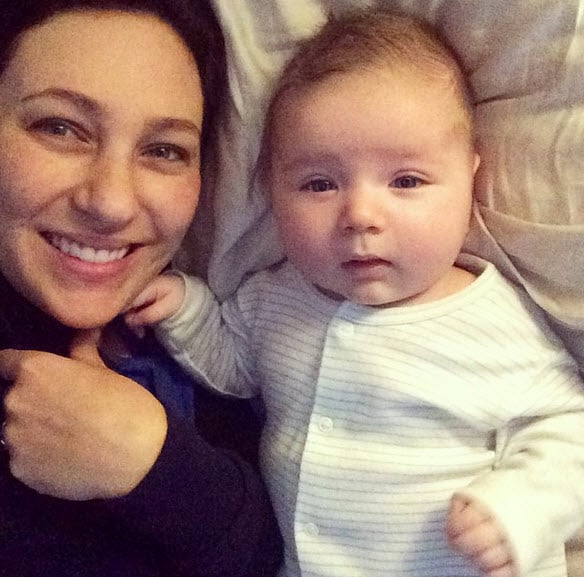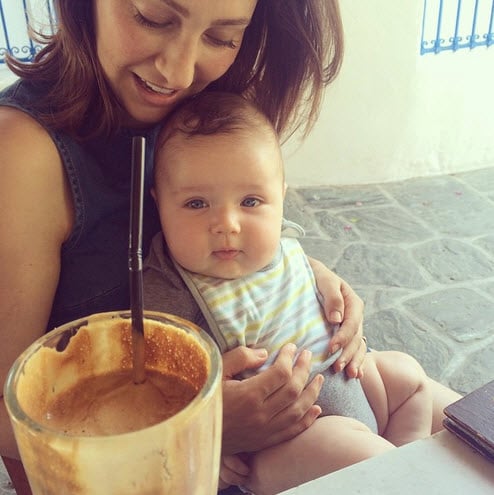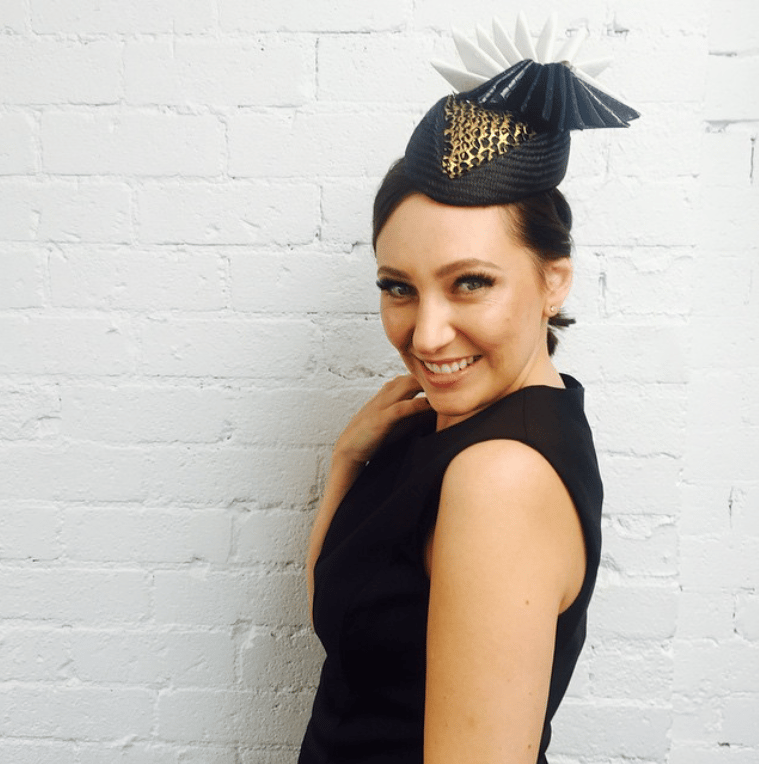 BTW, here's Princess Mary (who's actually Australian, but now lives in Denmark with her Prince) wearing the same gown on the cover of Vogue Australia in July.
Whattababe.
Side note: Princess Mary and Zoe also seem to have the same taste in men (blue eyes, cheeky grins, et cetera).
Don't their husbands look bizarrely similar?