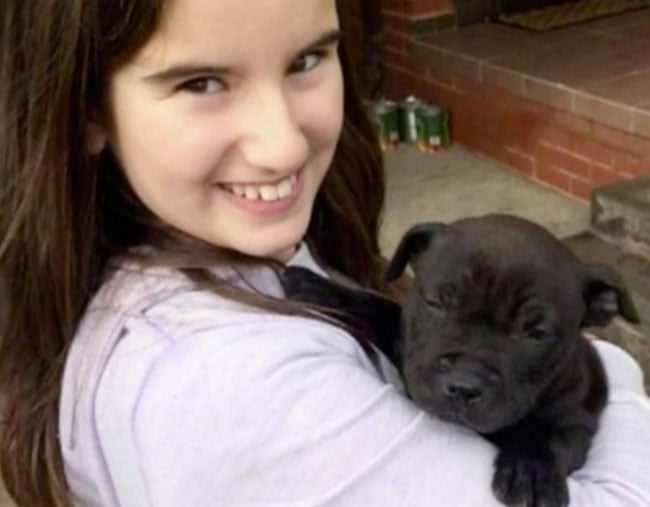 1. The never-before-seen confession of 11-year-old Zoe Buttigieg's murderer: 'It was like a bad movie.'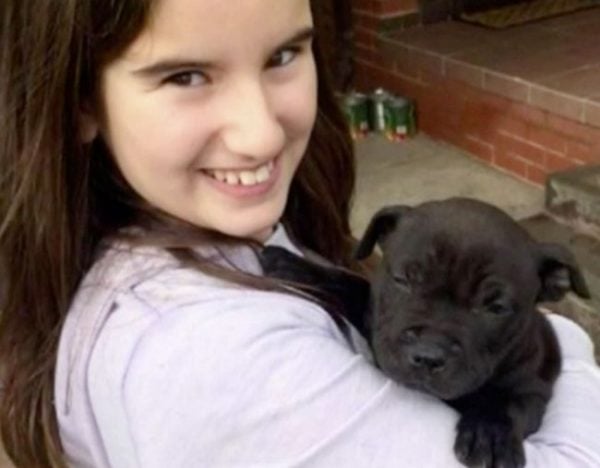 Warning: This article contains information about sexual assault and child abuse and may be distressing for some readers.
On the night of October 24, 2015, 11-year-old Zoe Buttigieg was asleep in her Wangaratta home, north-east of Melbourne, while her mother had four people over for a party.
At 11am the next day, Zoe's mother found her daughter's body, covered by her doona, in her room.
Bowe Maddigan, then aged 30, was later found guilty and sentenced to life in prison, admitting he had entered Zoe's room during the party, coaxed her down from the top bunk, before indecently assaulting and murdering her.
Now, never-before-seen footage of Maddigan's interview with police has been aired by 9 News.
After initially refusing to answer investigator's questions, Maddigan eventually admits to the crime, describing his actions that night as "like a bad movie".
You can watch the video below: