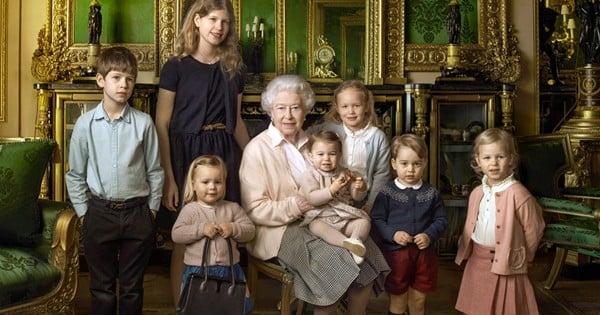 The Queen's granddaughter Zara Tindall and her husband Mike have lost their baby, according to a spokeswoman.
The baby would have been the Queen's sixth great-grandchild.
It was announced in late November that the couple were expecting their second child – a sibling to Mia, who will turn three next month.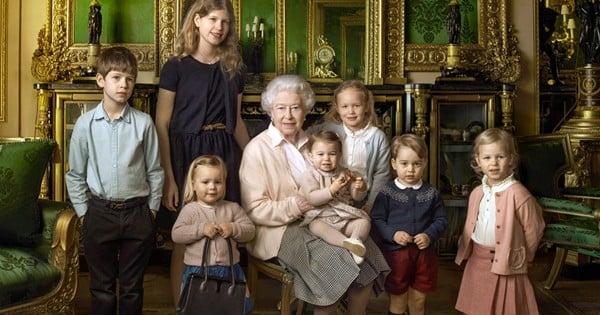 Overnight, a spokeswoman said: "Very sadly, Zara and Mike Tindall have lost their baby. At this time, we ask that everyone respects their privacy."
Zara Tindall, a 35-year-old Equestrian champion, and Mike, a 38-year-old ex-England rugby captain said in November they were "very, very happy" to be expecting a baby and were looking forward to 2017.
The spokeswoman did not provide further details about the nature of the miscarriage or how the royal couple were coping with the loss, although it appears Zara Tindall is not in any medical danger.
Buckingham Palace declined to comment.
Zara Tindall is the only daughter of Princess Anne, who's the second child and only daughter of Queen Elizabeth II and Prince Philip, Duke of Edinburgh. She is the 16th in line to the throne and does not carry out any royal duties.