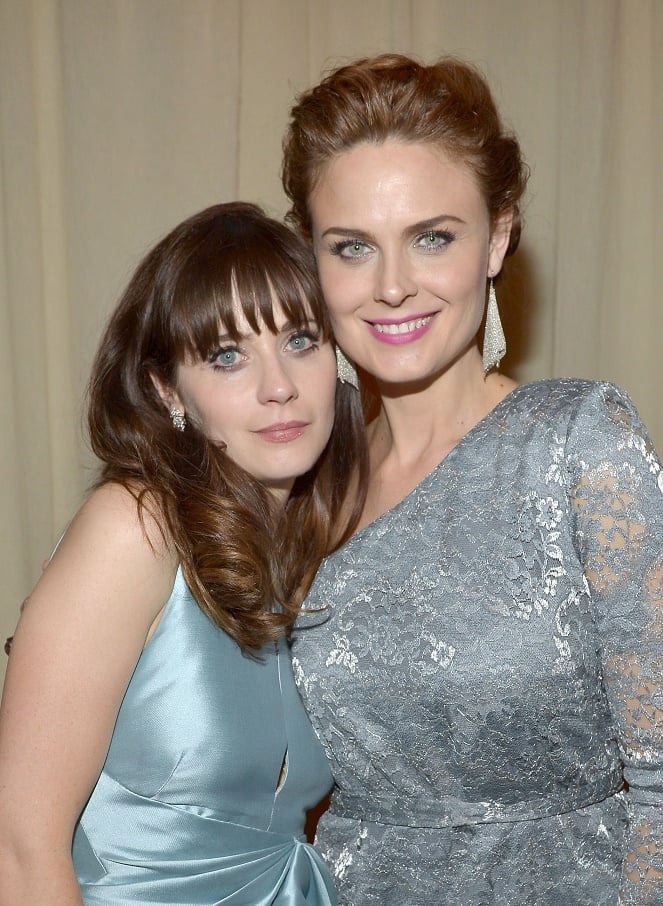 Zac Efron has a brother, but you've probably never heard of him.
That's because Dylan Efron has spent his life overshadowed by his superstar big brother, who has an IMDB profile as long as my arm and abs that just won't quit.
Poor Dylan is 23 and although he shares Zac's fortunate gene pool, he's been living in his brother's shadows for more than a decade — at least, that's the message we're getting from a childhood poem he once wrote.
The poem, entitled A Brotherly Thing and written by Dylan in year six, reflects on how Zac "thinks he is the queen" because of his budding acting career.
It's now going viral.
"If he lost me at a show, I'll bet he would not care a bit," the rather heartbreaking poem reads. "He won't even try to look, But my mom would throw a fit."
Well, Dylan, we hear you — because we've all been there.
Mamamia's own Rosie Waterland has written about the time she entered a modelling competition — and her sister won. (Read it here. It's very funny.)
Then there was the time senior editor Grace appeared on a six-part ABC TV series — and a Fairfax review awkwardly called her by her sister's name.
Back in her teenage years, our entertainment editor, Alex, had her 16th birthday party sleepover foiled by a cool older brother.
"One by one, my friends slowly disappeared… I eventually found them ALL in my older brother's room, laughing at his commentary on some dumb TV show," she says. "No one wanted to leave so I had no choice but to join them."
Writer Helen has also felt the burn of high-achieving siblings.
"I had two older sisters who were dux of the school where I went. The room where I was going to sit my Year 12 exams had the dux board staring straight down at me," she says. "I told my teacher that I thought that was unfair pressure so she took it down before the exams started, which was really nice of her."
Graphic designer Cecilia weighs in: "My sister once got tipped for her dancing yet I was the one who was the serious ballet dancer."