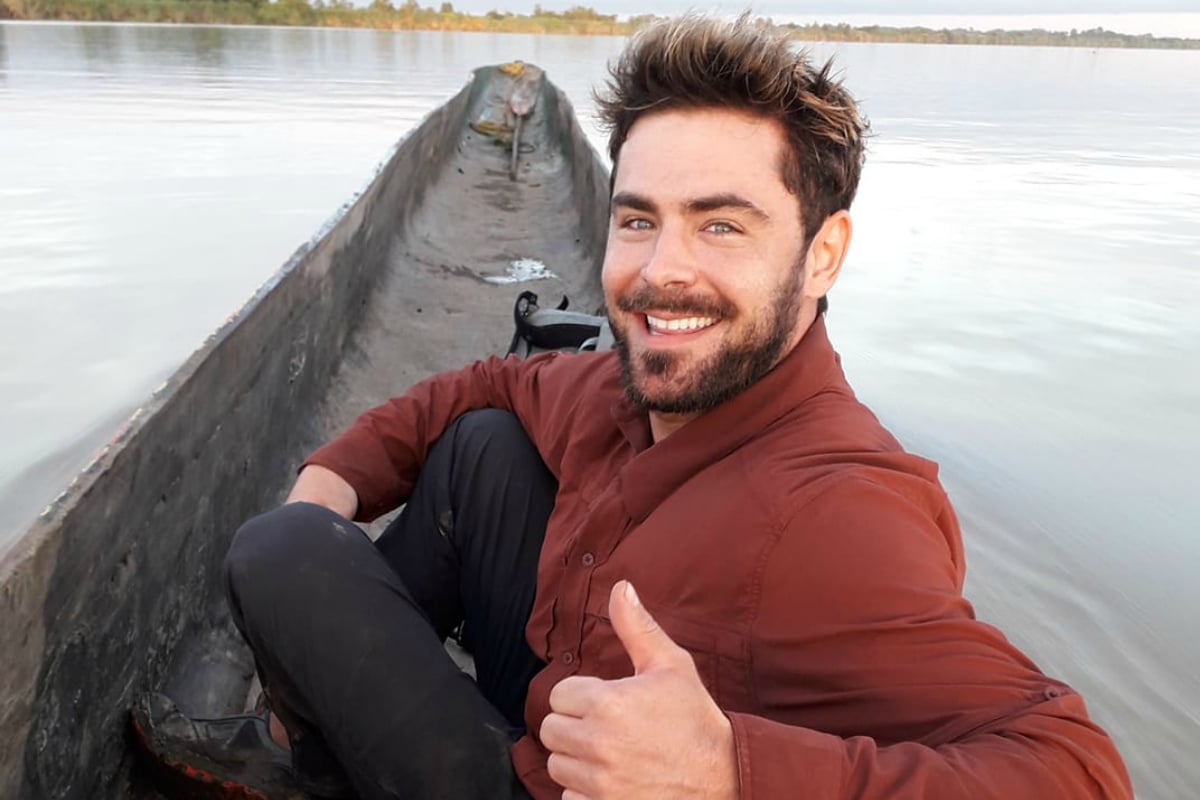 Actor Zac Efron has reportedly been flown to Australia for urgent medical assistance after contracting an illness that threatened his life.
On Sunday, The Daily Telegraph reported that the 32-year-old actor was filming a documentary series in Papua New Guinea when he suffered a "life-or-death medical emergency".
It is understood he was transported via plane to Brisbane Airport last week, before Christmas Day, with a bacterial infection.
He was treated at St Andrews War Memorial Hospital in Spring Hill, the publication reports, and was permitted to return home to America on Christmas Eve.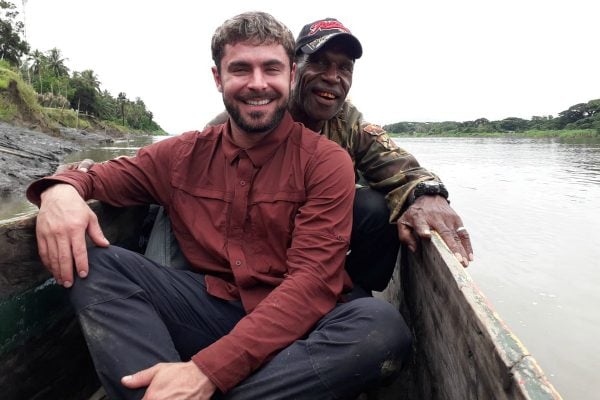 Upon arriving, Efron, who rose to fame after starring in High School Musical, was in a "stable" condition and remained in hospital for a number of days while he recovered.
On Monday, the 32-year-old shared a short statement to Instagram, thanking his fans for all their "love and concern" following the incident.
"Very thankful to everyone who has reached out," Efron wrote.
"I did get sick in Papua New Guinea but I bounced back quick and finished an amazing three weeks in P.N.G.," he added.
"I'm home for the holidays with my friends and family. See you in 2020!"