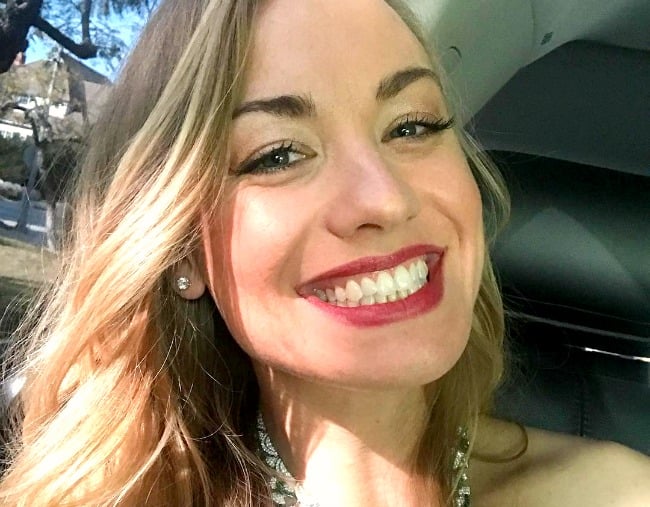 There are a number of changes a woman will go through when she's 'with child', and Aussie actress and star of The Handmaid's Tale, Yvonne Strahovski, knows first-hand how strange and diverse those side effects can be.
Speaking to The Project panel on Wednesday night, Strahovski was – as can be expected – subjected to many a "blessed be the fruit" jokes (we can confirm that Peter Helliar was the first), before sharing her gross pregnancy side effect.
"There's a lot of pregnancy symptoms that no one tells you about – which I'm sure all women are familiar with," the 35-year-old, who is due in late September, began.
"This is really gross but I had excessive saliva so I had to carry a spittoon around with me at all times which is just horrendous."
"And I've just admitted that," she joked, to our utter delight.
P.S. a spittoon looks exactly how it sounds – it's a container now used in tea, coffee or wine tastings that people literally 'spit' into.