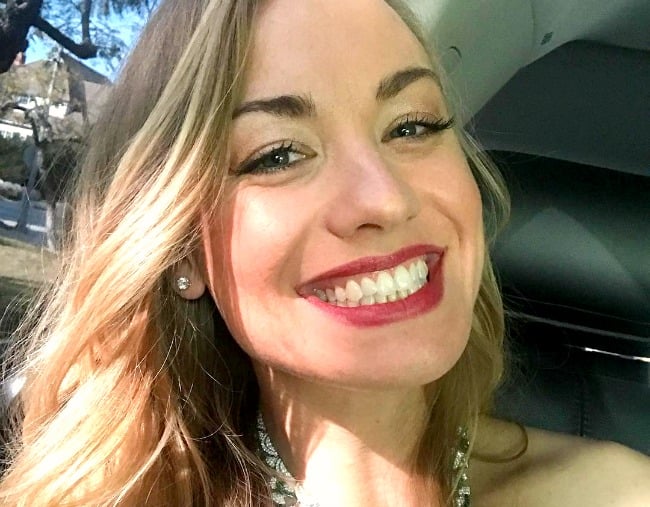 There are a number of changes a woman will go through when she's 'with child', and Aussie actress and star of The Handmaid's Tale, Yvonne Strahovski, knows first-hand how strange and diverse those side effects can be.
Speaking to The Project panel on Wednesday night, Strahovski was – as can be expected – subjected to many a "blessed be the fruit" jokes (we can confirm that Peter Helliar was the first), before sharing her gross pregnancy side effect.
"There's a lot of pregnancy symptoms that no one tells you about – which I'm sure all women are familiar with," the 35-year-old, who is due in late September, began.
"This is really gross but I had excessive saliva so I had to carry a spittoon around with me at all times which is just horrendous."
"And I've just admitted that," she joked, to our utter delight.
P.S. a spittoon looks exactly how it sounds – it's a container now used in tea, coffee or wine tastings that people literally 'spit' into.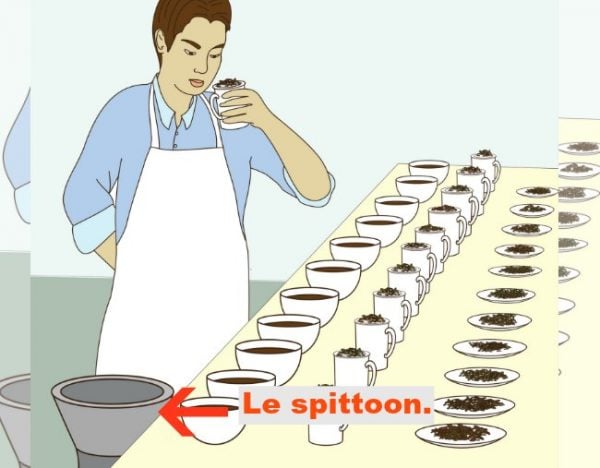 Charming.
But when it came to hiding her pregnancy, Strahovski, who plays Serena on the dystopian drama, said that even though she didn't experience morning sickness, it did get more difficult as she progressed.
"My first trimester was episode nine through to the end of The Handmaid's Tale," she said. "That's why it got tricky."
"In the end I was just over-hiding it so I just said, 'you know what, I'm pregnant.'"
"People thought that I had the flu [or that] I was sick, they were scared to come near me."
You can watch Yvonne Strahovski's hilarious Project interview here:
Although medical professionals aren't too sure why this happens, according to What To Expect, experts say that excess saliva production might be part of the body's way of protecting your mouth, teeth and throat from the corrosive effects of stomach acid that is brought up during morning sickness.
This can all be attributed to the magical concoction of hormones that rages through a woman's body during the miracle of life.
Ahhh... blessed be the fruit.