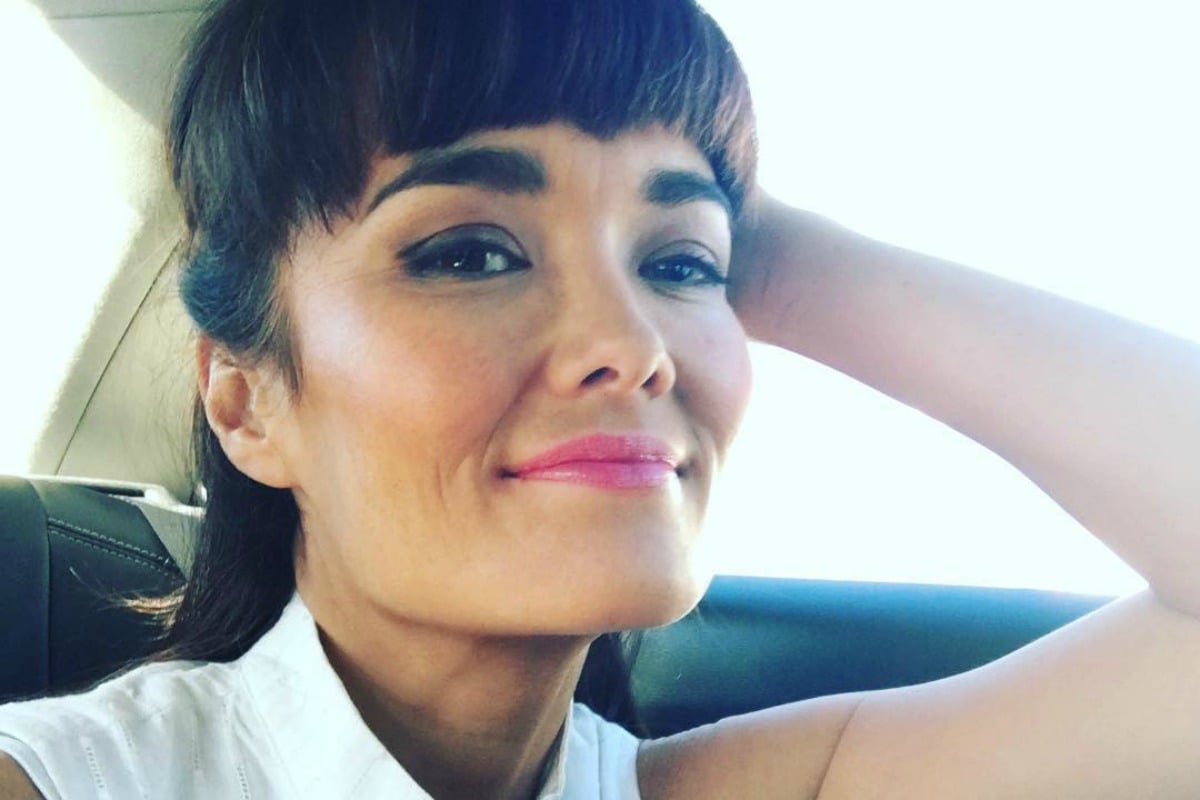 After decades of heavy drinking and hangovers, radio presenter Yumi Stynes hasn't touched alcohol in two and a half years.
It's a decision she credits much of her recent success to, so the radio presenter penned a letter, published by the ABC on Wednesday, to share her own experience with alcohol addiction and offer advice to others.
Stynes began her heavy drinking at age 13 and said her only breaks came during her pregnancies, but after her children were born, "the drink pulled me back in" and she would fall back into the same behaviours.
This is what happens to your body after one year without alcohol. Post continues below video.
Recognising a problem, she decided it give up alcohol.
Instead of spending her time drinking, Stynes rehearsed with her band, played gigs and decided to be more active.
Sobriety was amazing, so amazing that she thought she could "safely and tentatively" have a drink here or there.
"I treated each drink like I was tugging on the thread that could unravel me. So it took a few months," Stynes wrote.
"But then one or two became three or four, and then whole bottles and bedtime beers, and I would wake up each morning knowing I had to somehow quit."