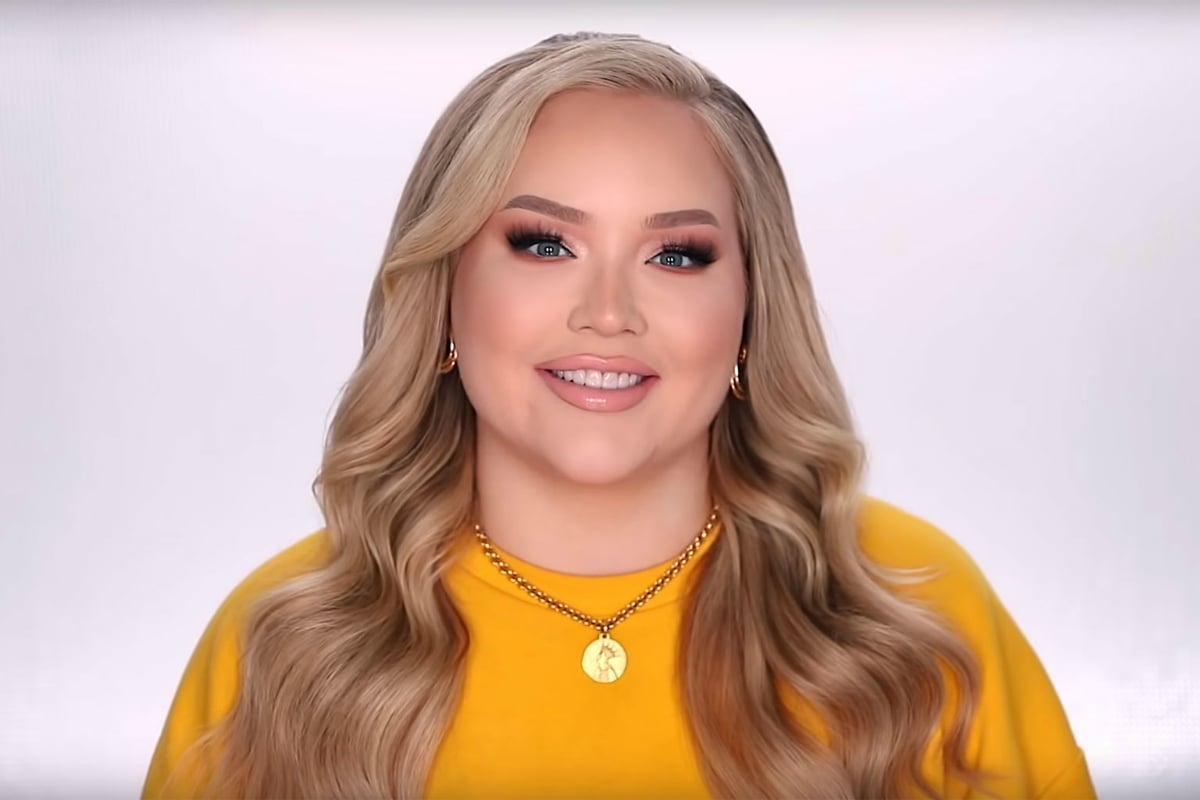 Nikkie de Jager, known online as Nikkie Tutorials, is one of the most popular beauty YouTubers in the world. Posting since 2008, Nikkie has amassed a loyal following who tune into her impressive makeup tutorials, with a subscriber count of almost 13 million.
Today, however, she shared a very different video.
On Tuesday, Australian time, the makeup mogul uploaded a video titled "I'm Coming Out".  Nikkie Tutorials revealed she is a transgender woman.
"When I was younger, I was born in the wrong body, which means that I am transgender," the YouTuber said in the 17-minute-long video.
"Ever since I was born, I have always thought that I was a girl. I just couldn't understand why I had short hair, or why I had to wear trousers and a t-shirt. Why couldn't I wear dresses?" Nikkie recalls thinking.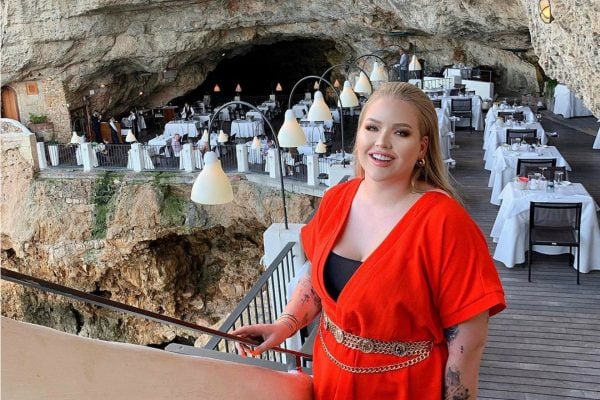 From barbie dolls to nail polish, Nikkie said "everything about me was girly".
"My mum knew immediately that I either was going to be gay, or a different type of story. And it turned out to be a different type of story."
Nikkie, who is from the Netherlands, added that by the age of eight, she was wearing "girls' clothes only".
At the age of 14, Nikkie began taking hormones and growth-stoppers. By 19, she had fully transitioned.
 

View this post on Instagram