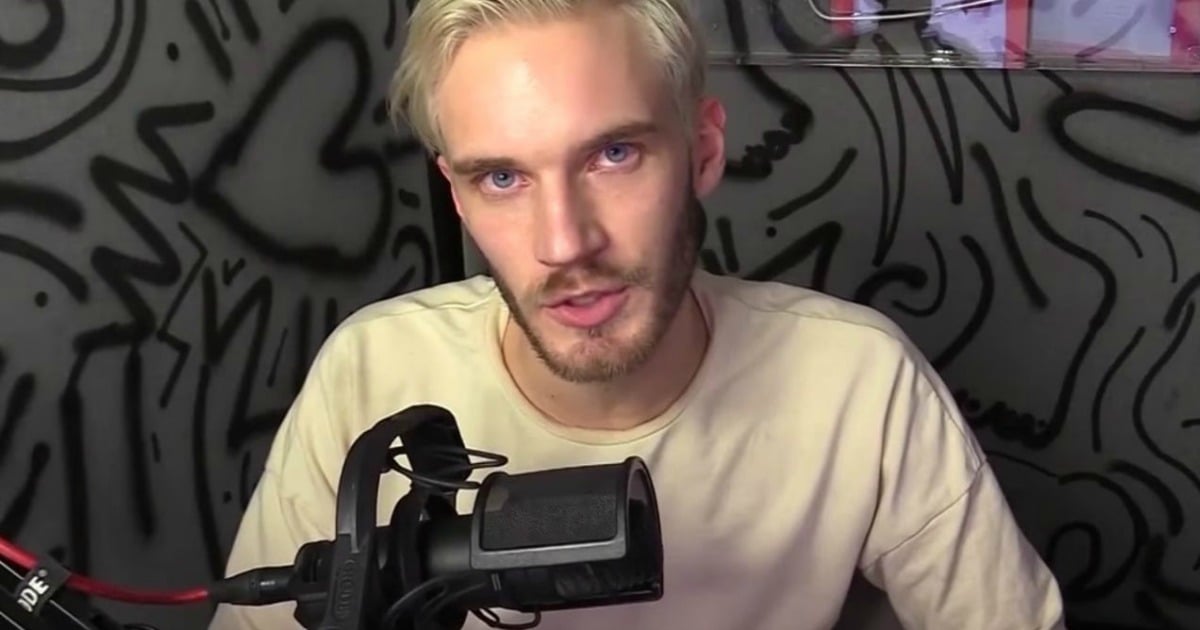 By Steven Roberts, Monash University and Marcus Maloney, Monash University.
PewDiePie is the username of the world's most famous YouTube video blogger, 27-year-old Swede, Felix Kjellberg.
PewDiePie's vlogs, centred on his comedic video game commentaries, attract more than 53 million (mostly young) subscribers – more than any other YouTube channel. He was ranked by Forbes in December as the world's highest paid YouTuber, with an income of US$15m in 2016.
But on January 11, a PewDiePie vlog showed two South Asian men holding up a placard proclaiming, "DEATH TO ALL JEWS". The pair danced and laughed while on a separate screen, Kjellberg, who had reportedly paid the men to hold up the sign via the freelance employment site Fiverr, feigned disbelief.
"I'm not anti-Semitic or whatever it's called," he said as he watched. "It was a funny meme, and I didn't think it would work."
After The Wall Street Journal reported on the video – a month later – there was an outcry on social media. Soon after, Disney and YouTube severed their business ties with PewDiePie. In a mea culpa last week, he suggested it had been a piece of ironic performance art aimed at demonstrating the kinds of absurd things you could pay people to do online.
"I know I offended people and I admit that the joke went too far," he said. He also distanced himself from hate speech and acknowledged that he was a rookie comedian.
Watch: PewDiePie's response to the criticism. (Post continues after video.)
Not intending to offend does not mean "jokes" are without consequences, but it's important to draw this distinction: PewDiePie's stunt was clearly a dubious attempt at provocative humour rather than a call to violence against a historically-persecuted cultural group.
Still, amid mounting criticism of PewDiePie, the "alt right" has now heralded him a martyr to free speech and praised him for covertly pushing "Hitlerist magic".
The Wall Street Journal also identified eight other videos claiming to contain "wacky" anti-Semitic rhetoric across PewDiePie's enormous body of work. These examples, however, are far from cut and dry – one is merely his describing oppressive YouTube policies as being Nazi-like.
Then in Wired last week, Emma Grey Ellis expanded the indictment by citing instances of PewDiePie's "playful" sexist and homophobic insults. Ellis argues that PewDiePie has "mastered" the art of concealing his bigotry behind the hazy distinctions in online discourse between sincerity and ironic humour.