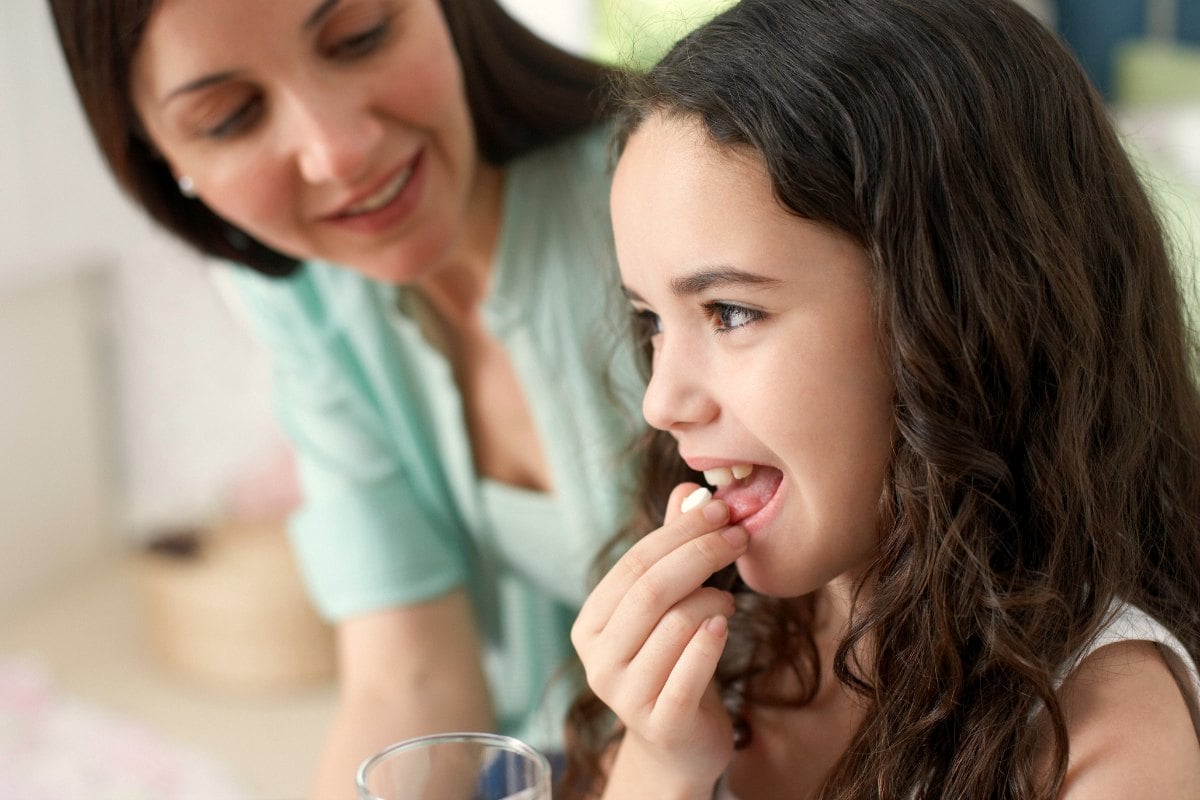 Christine Bear, University of Toronto
Hospitalisation for an infection might leave you at greater risk for mental illness, according to a recent study published in JAMA Psychiatry, which draws on data from youth in Denmark up to the age of 17 years.
The authors also found that antibiotic use was associated with even higher risk for mental illness. This connection is thought to be, in part, because antibiotics affect bacteria in the intestinal microbiome.
The study — which supports emerging theories about the functional interaction between infection, the gut microbiome and mental illness — is one of close to 50 papers published using data from the Danish Psychiatric Central Research Register since the latter half of 2018.
We debunk these seven popular health myths. Don't believe everything you hear:
This registry tracks, for the first time, the clinical data of more than one million people — in this case, data from 1995 onwards on Danes who were treated for mental illness over their first 17 years of life, either in a hospital or as outpatients. Every measure of general and mental health status, including prescriptions and family histories, were documented for each individual as they aged.
The sheer size of this registry is providing international researchers with unprecedented opportunities to answer targeted questions about the links between life history and mental health status.
Antibiotics, autism and depression
It has been suggested that the gut microbiome, the hugely diverse bacterial community that we host in our intestines, sends out signals to the brain, modulating our moods and, possibly, our susceptibility to mental illness.
Studies in animal models have already documented the association between bacteria and depression. One research group showed that mice treated with antibiotics showed alterations in the diversity of the gut microbiome and performed worse on memory tests.
Animals depleted of gut bacteria using broad-spectrum antibiotics exhibited changes in various disorders including autism spectrum, neurodegenerative disorders such as Alzheimer's disease and depression.