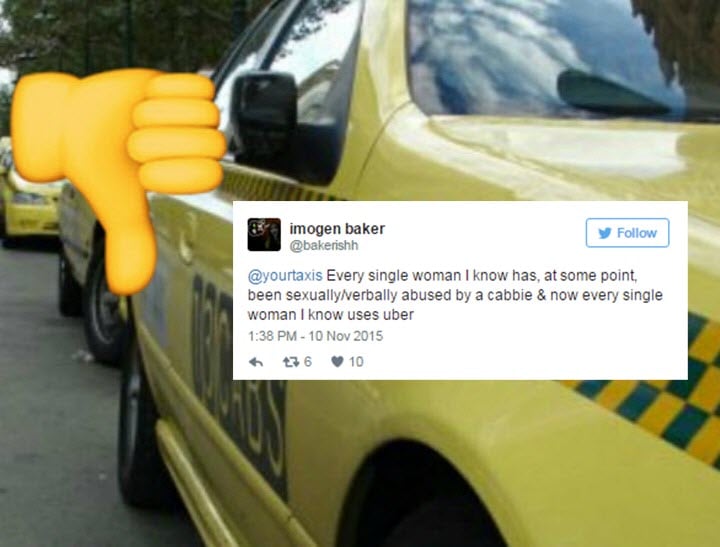 In the past 24 hours, the Victorian taxi industry's arguably misguided #YourTaxi campaign has gained rather a lot of traction.
Yesterday, YourTaxis earnestly sent out an enthusiastic invitation to Melburnians to share their taxi stories on Twitter and, oh boy, did it backfire.
The hashtag was immediately inundated with horror stories and complaints that ranged from drivers not knowing where they were going to ripping people off, to refusing short fares, dangerous driving and even physical and sexual assault.
Here are just a few of the doozies that appeared:
Other people were just along for the ride:
It's no secret that the taxi industry worldwide has been clutching at its collective collar since the ride-sharing app UberX entered the market.
Melbourne taxi drivers were so concerned about losing their customers that they went on strike last month, gathering on the steps of State Parliament to ask the government to crack down on the company, which they say is running an illegal and unregulated service.
Here's the thing though, people are choosing Uber for one simple reason: Uber is better.
It's simpler, safer, cheaper and the drivers are immediately held accountable for the service they offer.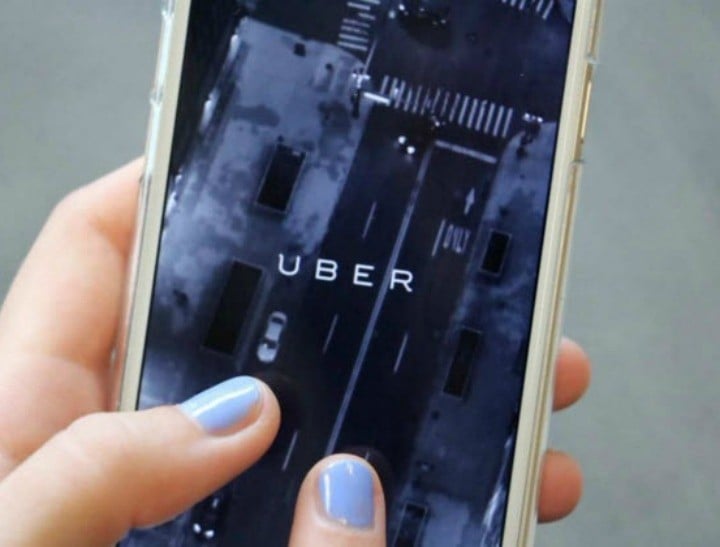 Uber was designed with a single aim in mind — to connect commuters with people with cars — and since it's launch in 2010, the Google-backed company has grown almost exponentially.