Have you ever walked into Sephora for a new bronzer brush, seen the plethora of fluffy utensils with exorbitant price tags (and names that make absolutely zero sense) and just walked straight back out?
Then you go home and think 'oh I'll just order online then, much easier' before hopping onto Morphe and realising there are 24 pages of brushes to choose from (no joke, go look).
I feel ya sista – the struggle is real.
Anyone with a Youtube account now thinks they're a makeup expert and it gets beyond frustrating to watch a tutorial that recommends so many brushes you'd have to sell a kidney in order to accumulate them all.
So I've had a good ol' sift and figured out the best brushes, depending on your level of beauty knowledge – and don't worry, you won't be getting 16 versions of the same flipping brush for one eye look.
PLUS, I know a lot of you will be wondering if you need to spend a bucket-load of cash on brushes; so I've covered the costs too. You might find great brushes for crazy cheap prices (or scarily expensive ones), so let me know what your favourite is in the comments!
Must-have brushes for the low-maintenance beauty fan
Foundation brush – ZOEVA 104 Busher, Sephora $32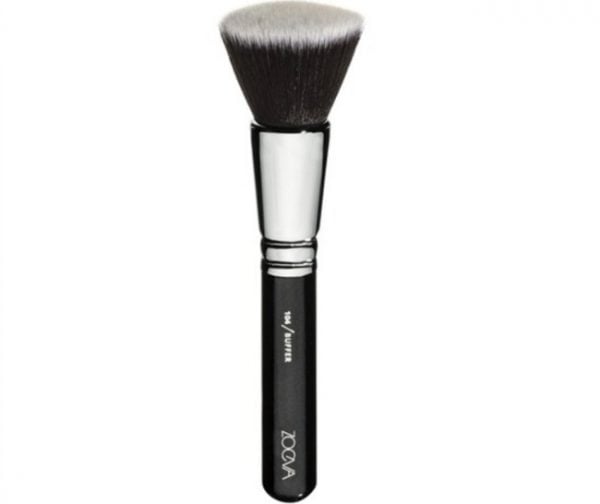 So you like looking good but certainly CBF spending an hour blending out your contour, I got you. At your level, you only need five decent brushes up your beauty sleeve.
Now for a sheer, everyday look, I actually recommend using your fingers! If you wash your hands, it's not gross at all and the warmth from your fingers blends the formula out to create the most natural finish.
But when you want a helping hand, I always recommend reaching for a buffer brush (the ZOEVA one is ACE) as the flat top makes it super easy to apply foundation and the dense bristles leave the product blended with absolutely no streaks. You can use this bad boy for powder foundations too.
Concealer Brush - Napoleon Perdis, G12 full coverage brush eyes, $28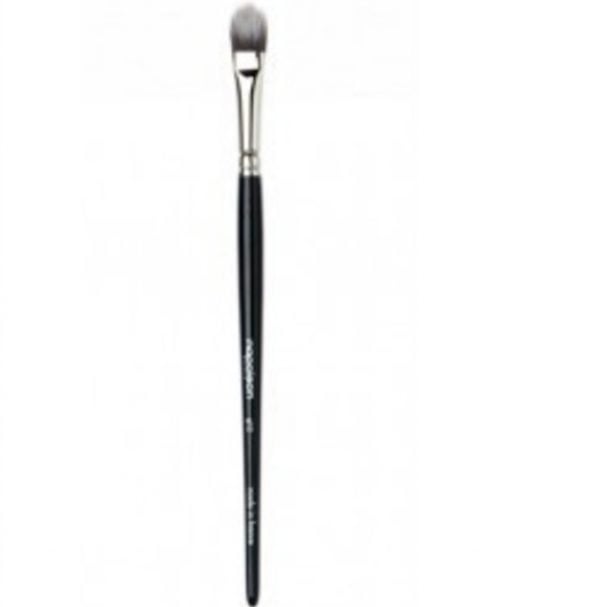 This is great for women who want minimal brushes loitering in their beauty case as you can use it to conceal imperfections by lightly packing on spots and it's also great for getting eyeshadow pigments on your eyelids.
I always reach for this Napoleon Perdis brush as the shape is perfect for both uses and the bristles don't splay (when they go all higgledy-piggledy) while still being soft on your skin.
Big Fluffy Brush- Airbrush mega powder/bronzer brush, Manicare, $44.95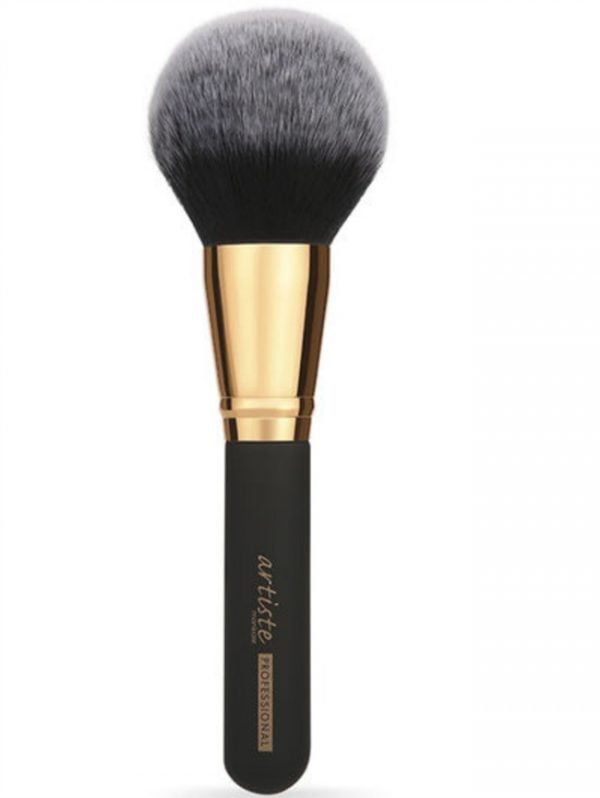 You need one of these up your beauty sleeve for all powder products. It's perfect for powder, bronzer, and blush. Talk about a triple threat.
And if you want to try your hand at a contour, simply pinch the bristles together to create a smaller dome-like shape and sweep just under your cheekbone.
Brow Brush- Benefit angled brow bush and spoolie, Sephora, $20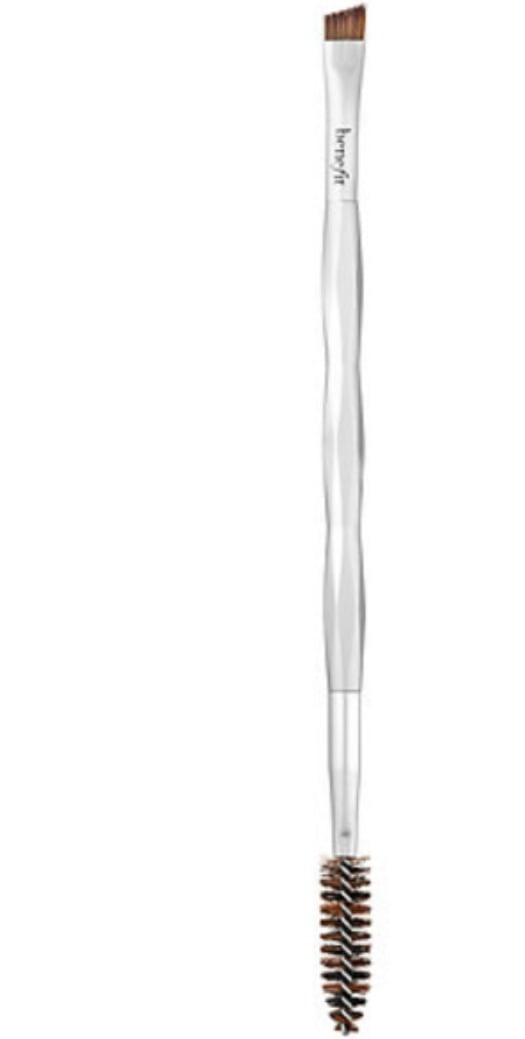 This Benefit brush is actually on my ride-or-die list and I couldn't recommend it more to even the noobiest of beauty novices.
Use ANY brown-y product that matches the shade of your brows and use the angled side to feather colour into your brows, filling in any scraggly gaps. Then use the spoolie end to brush through them.