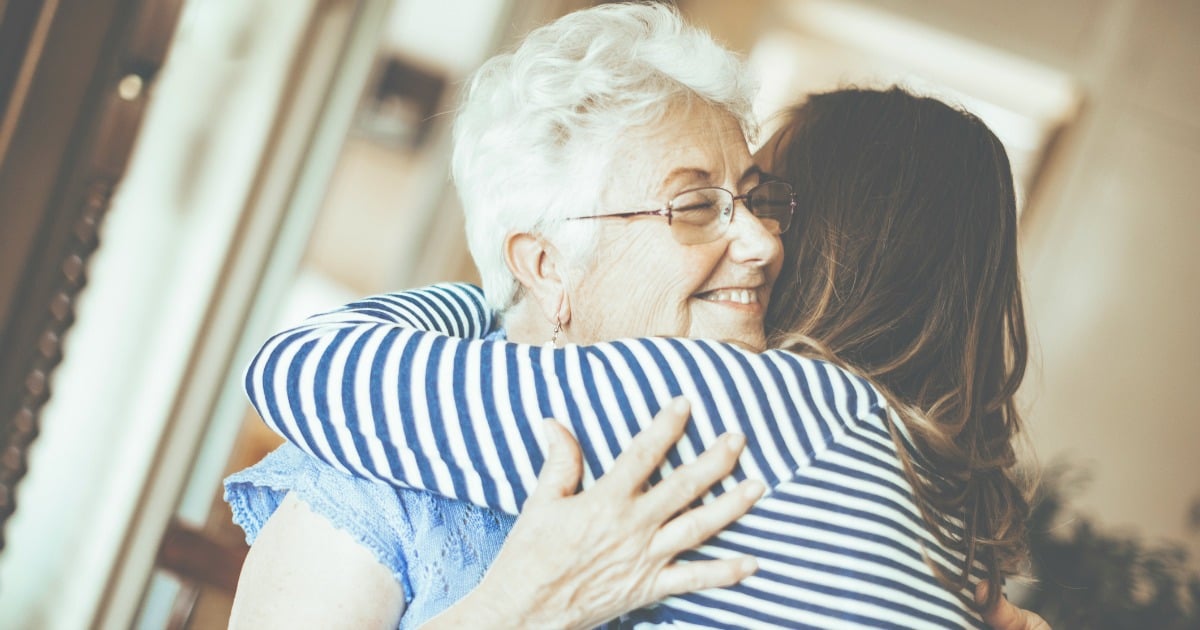 The stage of your life when your parents start to move into retirement is a hard one: all of a sudden, your role as the child is flipped on its head, and you start to become more of the carer.
In a short space of time you will need to address some pretty big issues: their health, their home, and even their wills. So, where to begin?
Here are four good places to start, when speaking with your parents about the next stage in their life.
1. Where do you want to live?
Working out a long-term living plan, including a discussion about aged-care facilities is much easier – and more rational – whilst your parents are still in good health, eliminating difficult conversations in the future.
What people may not realise is that the waiting list for these facilities can be months long and need to be inspected and viewed first. Also, retirement villages are very different places to aged care centres, depending on the level of care required. Do your research and put together some practical options.
Having the chat about their long term living plan might feel pre-emptive while they're still in good health, but making sure they have full control over this decision makes it easier for all involved.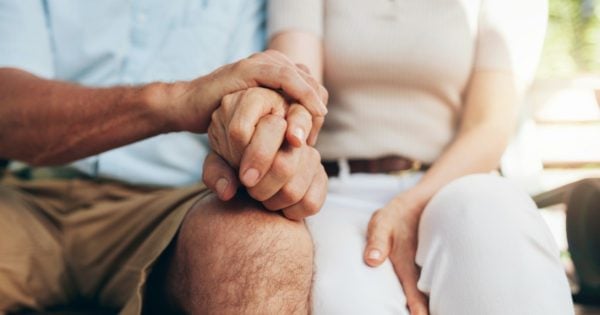 "Do your research and put together some practical options." Image: iStock.
2. Can you hear and see properly?
We might joke about our mums and dads 'getting old' as they squint at computer screens or turn up the radio, but weakening senses is a very real and frustrating challenge that we all face at different life stages.
Baby Boomers are a notoriously stubborn generation, and it is unlikely they will take action to help their vision or hearing.
According to the Hearing Care Industry Association Australia, only one in four people who could benefit from a hearing aid have one, and "...there is an average of seven years between a person needing help with hearing and actually seeking help." That's a long time of living in discomfort, especially for something that is as easy to address as wearing prescription glasses for sight issues.