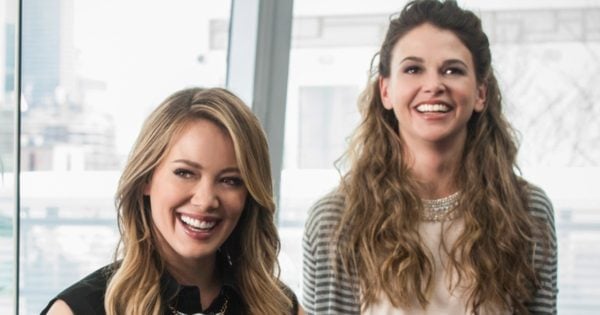 The first teaser for Younger season four has dropped, with creator and executive producer Darren Starr claiming "it's honestly the best season yet".
Not a bad start.
In case you missed it, Younger follows Liza Miller (Sutton Foster), a recently divorced forty-something woman who pretends she's in her 20s to get back into the publishing industry after taking time out to raise her now college-age daughter.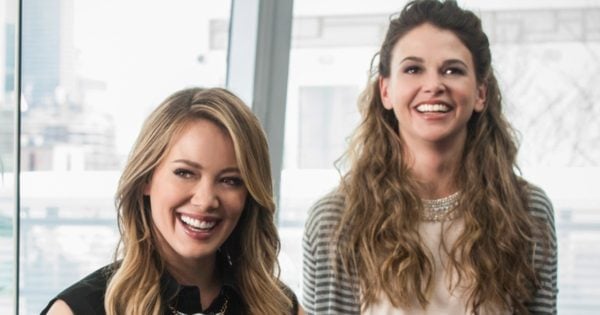 Set in New York, it's from the creator of Sex and the City and 90210 and sits between a comedy and drama.
Season four picks up immediately from where season three left us, moments after Lize confessed her secret to her close friend and colleague Kelsey Peters, played by Hillary Duff.