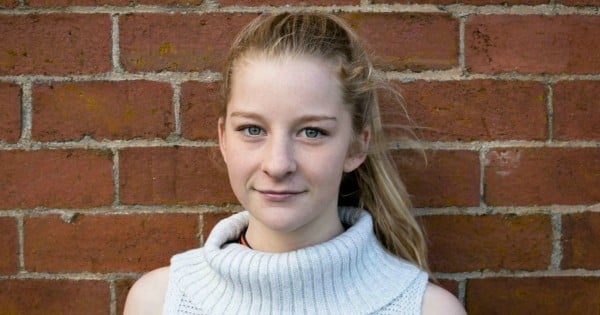 The North West coast of Tasmania is one of the most naturally beautiful places in the country, but despite being home to a wealth of greenery it's one of the poorest.
Between the beaches and bushland, nearly a third of young people in the area have lived through family violence, with the average age of children escaping violence just two and half.
"It's ridiculously young," says Elspeth Blunt who is the producer of Project O, a program tackling the issue of violence with a group of 20 young women from Wynyard, a town not far from the city of Burnie.
One of the participants, Emily Shires, 14, admits people don't expect much from girls from the town.
"They don't have a good reputation," she says.
"[Violence] has torn communities apart, and it's an issue for all of us because now we are seen as this community with family violence. We're more than that."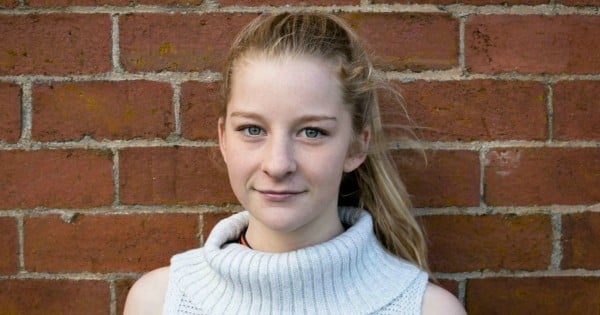 Emily Shires. Source: Supplied
The town of Wynyard is in the electorate of Braddon, which the government calls a domestic violence "hot spot". It's the poorest electorate, in the poorest state in the country.
Nearby Burnie has the highest youth unemployment rate in the country, around 21 per cent, and the number of Newstart recipients has jumped by 40 per cent in the last five years.
Statistically, teenage girls like Emily are twice as likely to have unwanted pregnancies and only half of them will finish year 12, but that's not the story they want told nor is it the one they're writing for themselves.
Which is where Project O comes in.
Focussed on generational change, the program gives young women skills to equip them for the future, the benefits of which will feed back into their struggling community.