Trigger warning: This article contains information about pregnancy loss which may be distressing to some readers.
Emma Fairbairn, 21, was six months pregnant and anxiously awaiting the arrival of her baby boy.
She'd experienced a normal pregnancy, until she was involved in a car accident near her home in south Wales on May 25.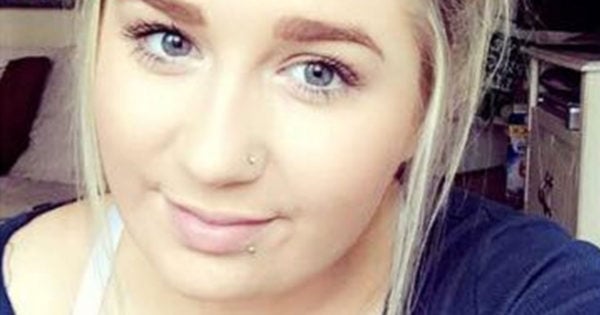 After she was rushed to the hospital, Emma was told her baby no longer had a heartbeat, and little Flynn was born sleeping three days later, weighing just 1lb 6 oz.
A photo shared by Emma on her Facebook page shows her holding her baby's tiny hand as she took time to say goodbye to her son.