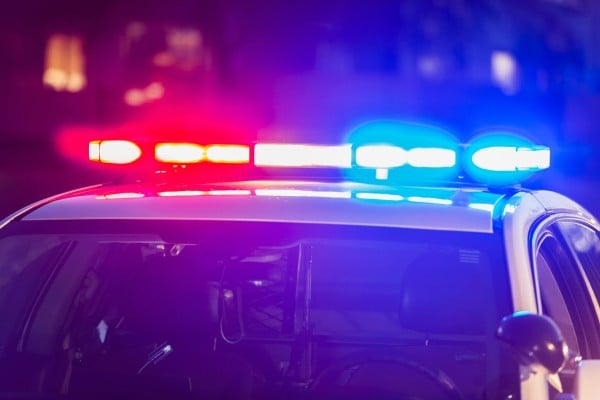 The brother of a young father killed by a drug driver has told a court his killer laughed throughout court hearings.
Kaye Campbell, 43, killed her partner Neil Durrance on November 12, 2014 after she ran a red light under the influence of a powerful anti-seizure drug.
The Herald Sun reported she had been using heroin, methamphetamines, amphetamines and cannabis leading up to the crash.
Brother of the victim Hayden Durrance told the court he believed Campbell had "no remorse" for the death.
"She has no remorse at all, laughing about the accident at court hearings and treated it like a joke," he said in a victim impact statement.
The court heard Campbell was recently granted bail on drug possession charges under the provision she did not drive.