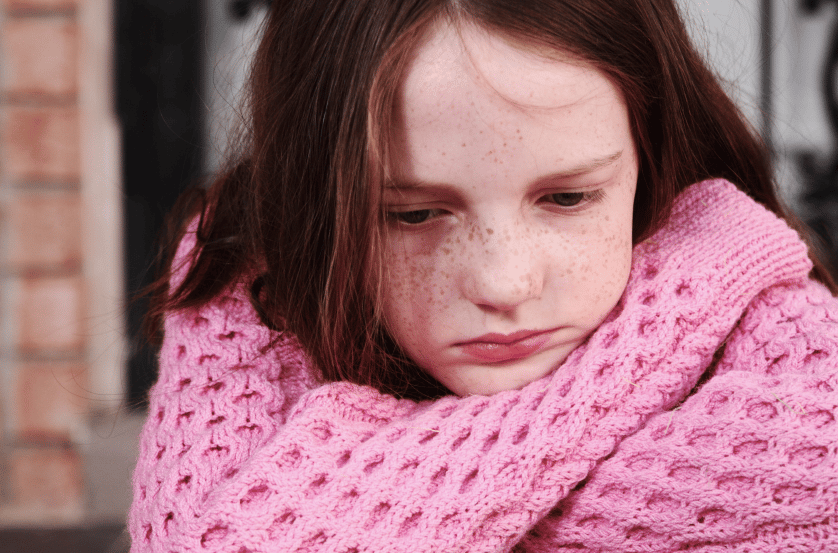 I'm thinking about Sam*.
Sam is nine. She's fierce and funny and kills it on the netball court as Goal Shooter (girlfriend never misses!). But I happen to know Sam has been in tears today about school today.  Her friends (I use that term loosely) have suddenly decided that in 2016 she's not worthy to hang around them. So her lunch breaks last week were spent alone.
To say Sammy is dreading today is an understatement.
And Sam is not alone. Not by a long shot. Last night thousands of children were in their rooms quietly worrying. They're worrying about surviving school today.
In the swirl of this month's back-to-school ads there's been a lot of cheerful talk about school lunches!  New shoes!  Backpacks!
It can make us forget that for thousands of kids the sheer idea of walking back through those school gates is an utter nightmare. And tonight – Sunday night – they're stressing about it.